Welcome to our website. Enjoy your visit!
Potential new parents - September 2017 FS2 Intake
You are invited to our 'lookaround' sessions on
Wednesday 19th October
8.00 a.m. and 2.00 p.m.
Please call the school to book a place
01909 771138
Look what hatched out in Y2 on 13th October......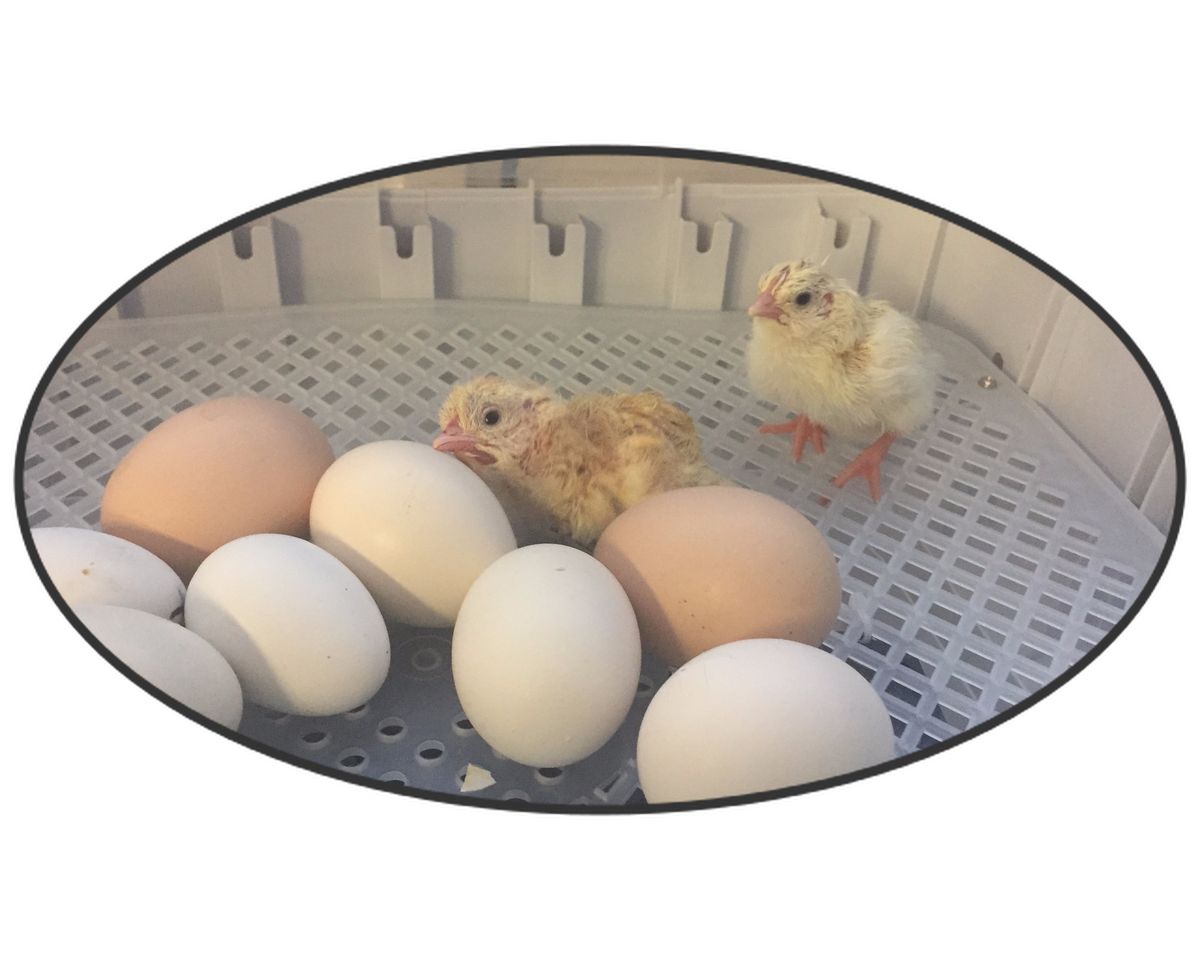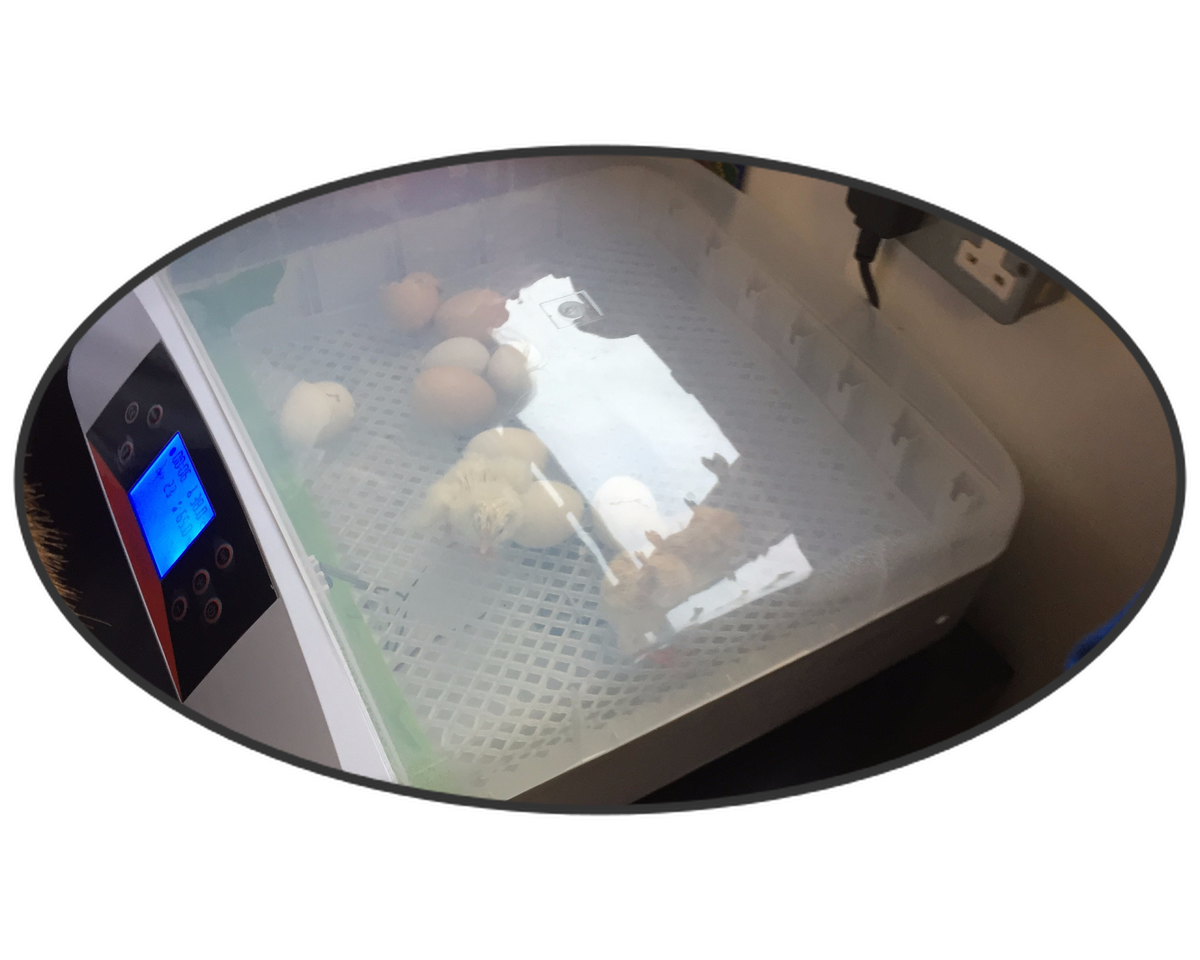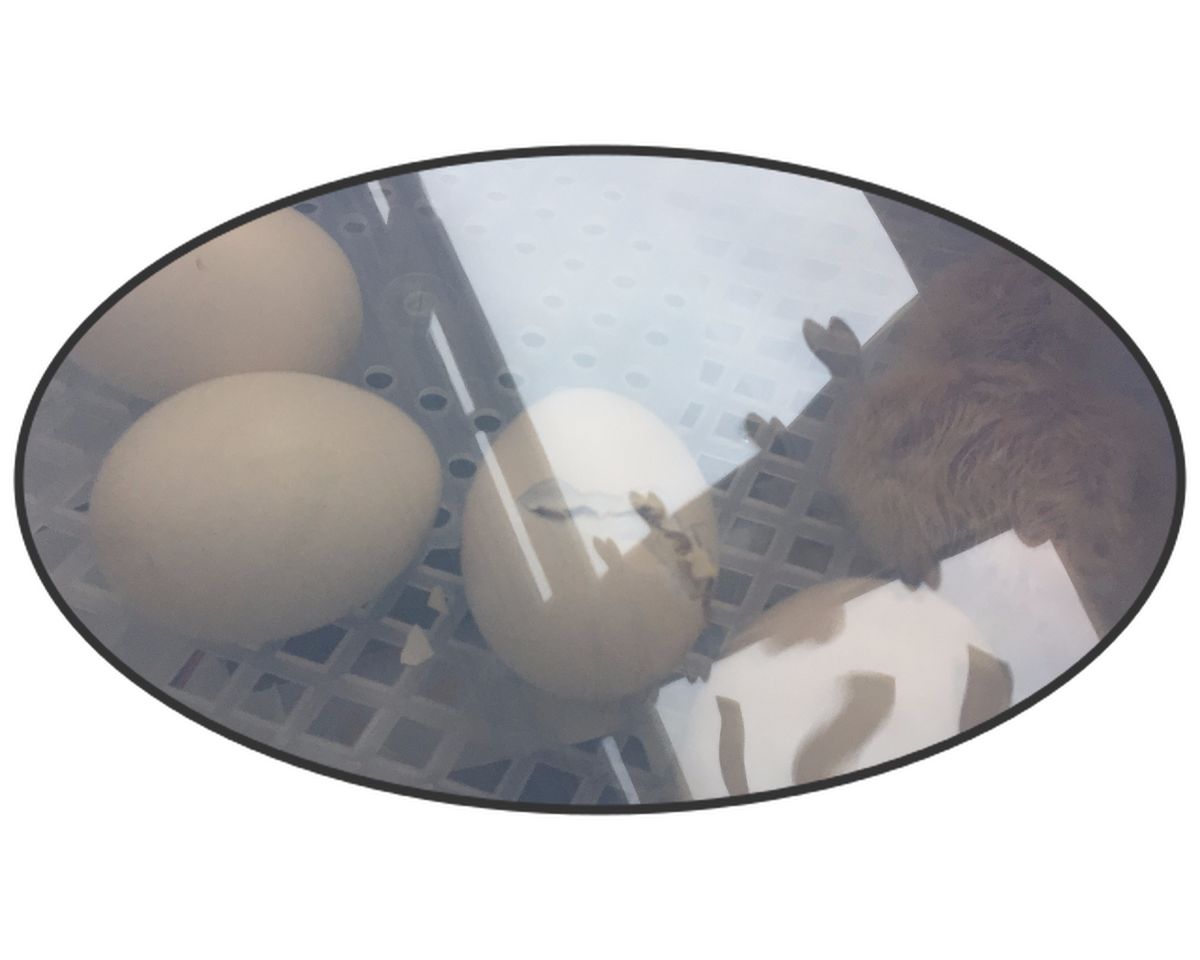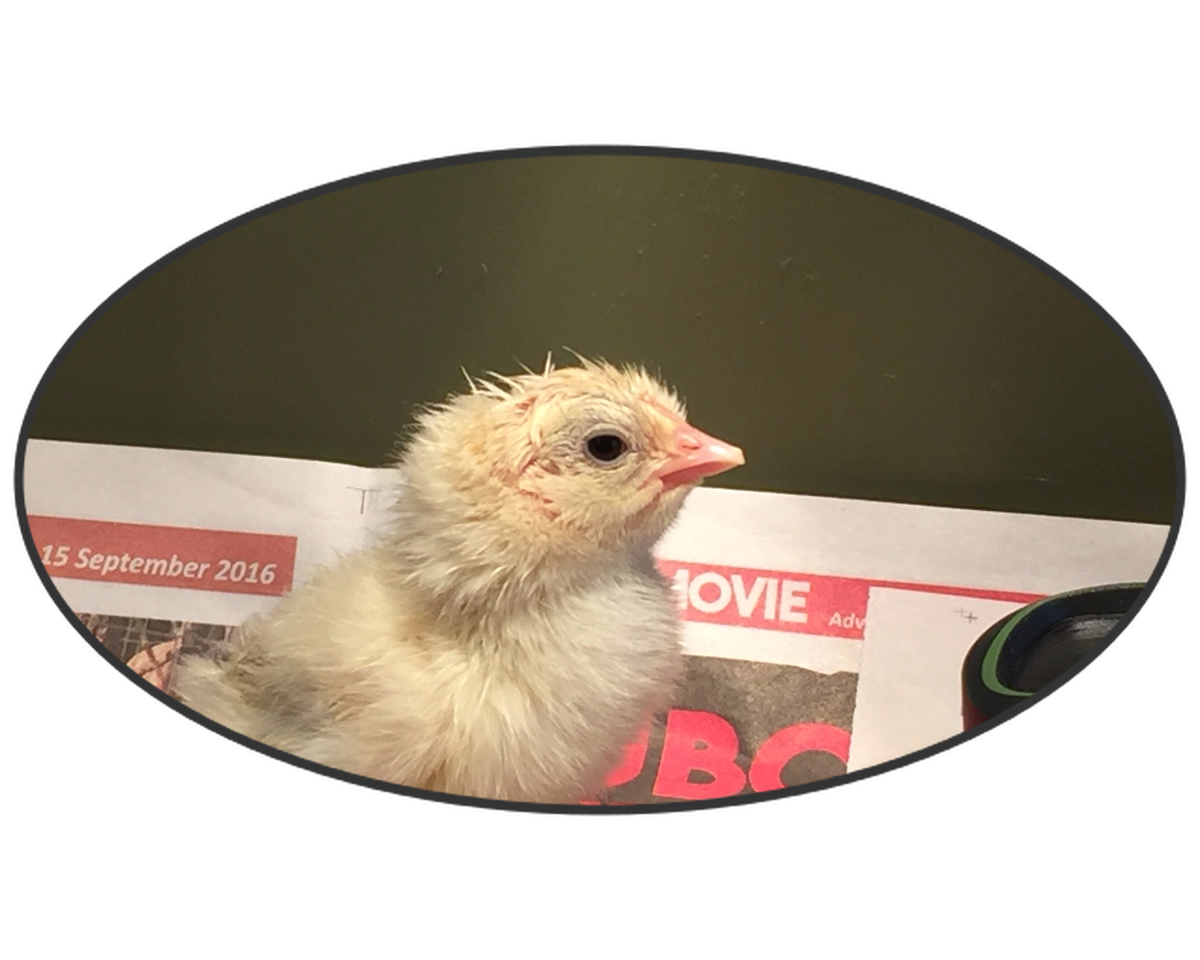 Here are a few photographs of our wonderful learning environment.....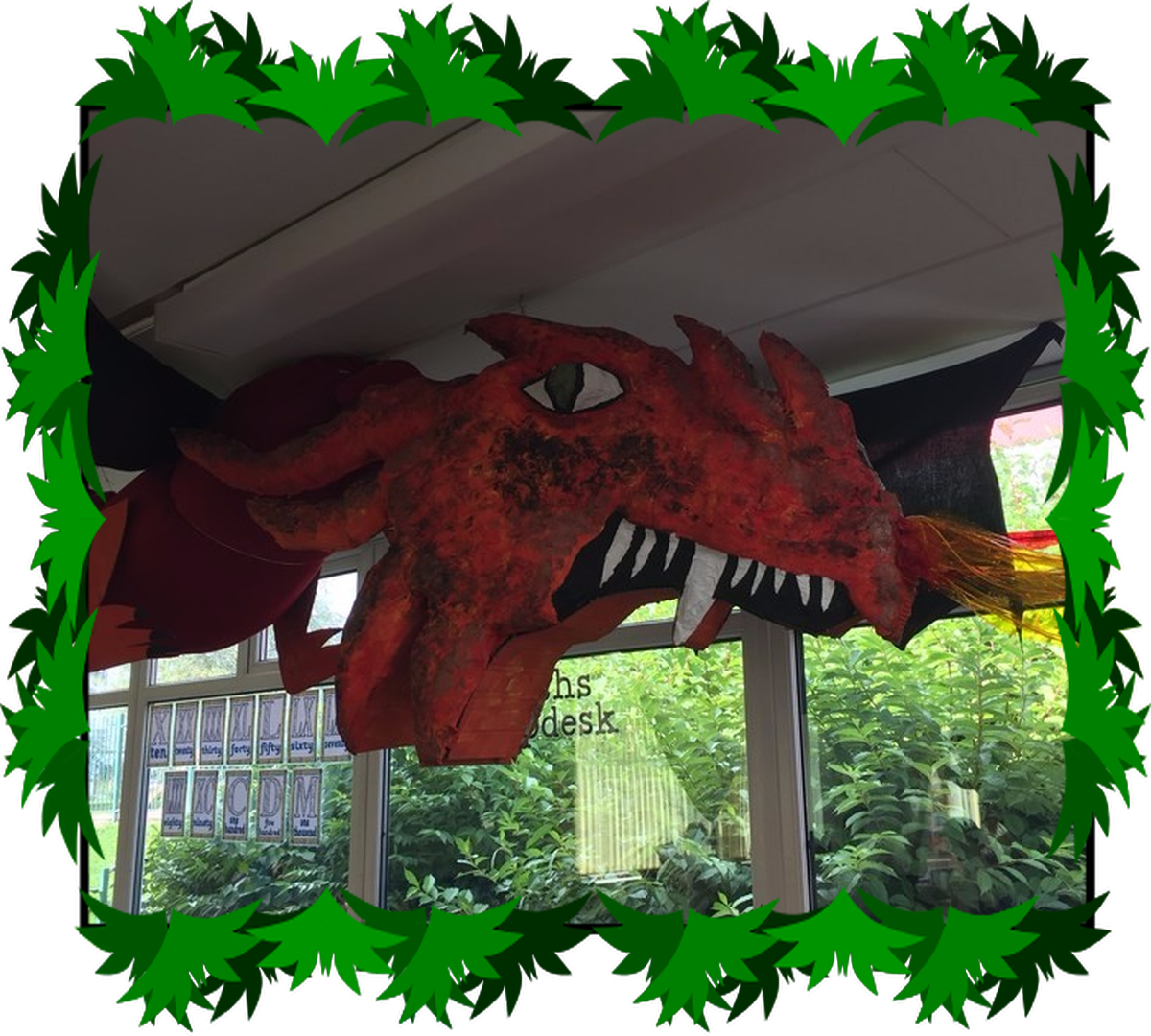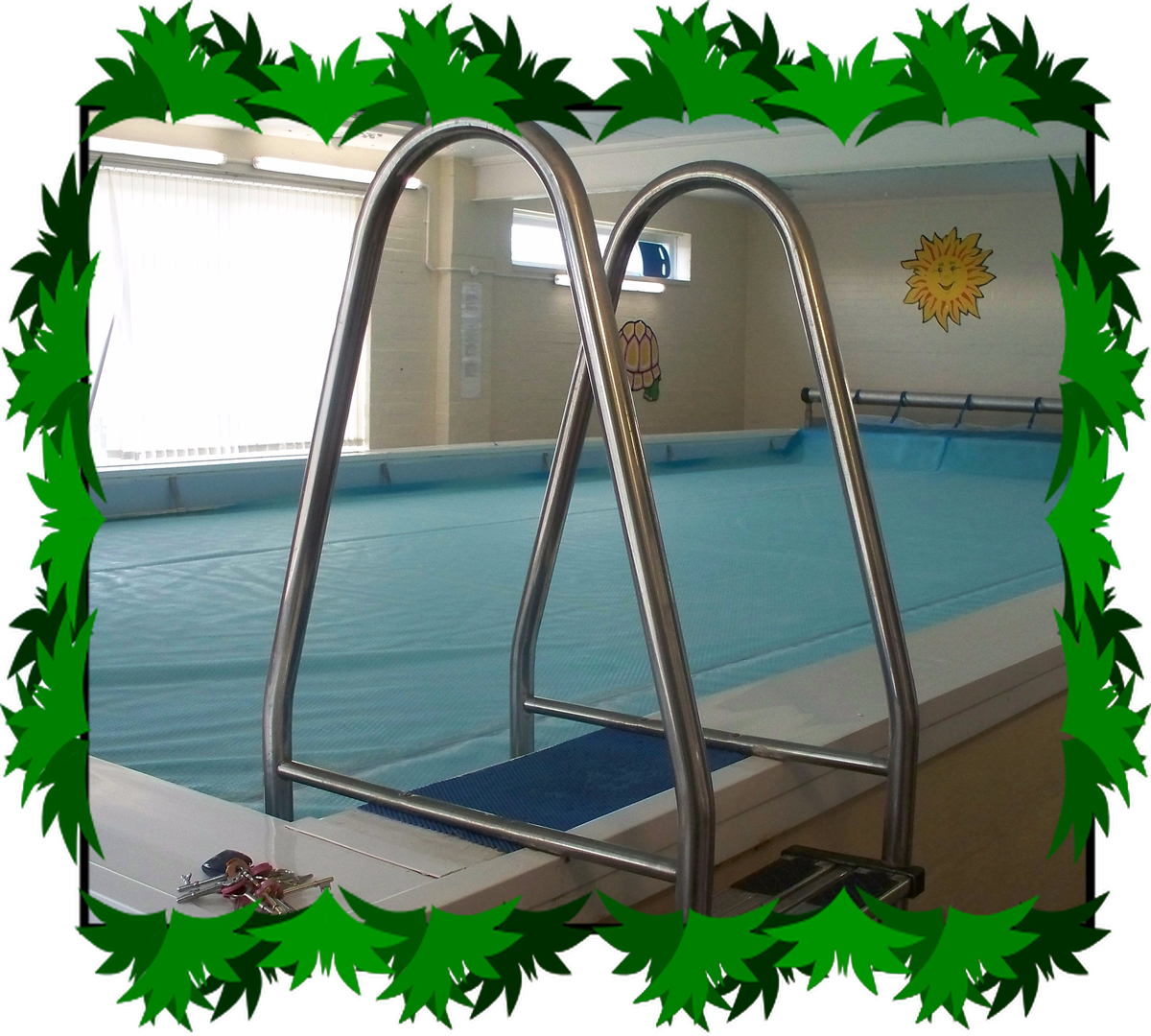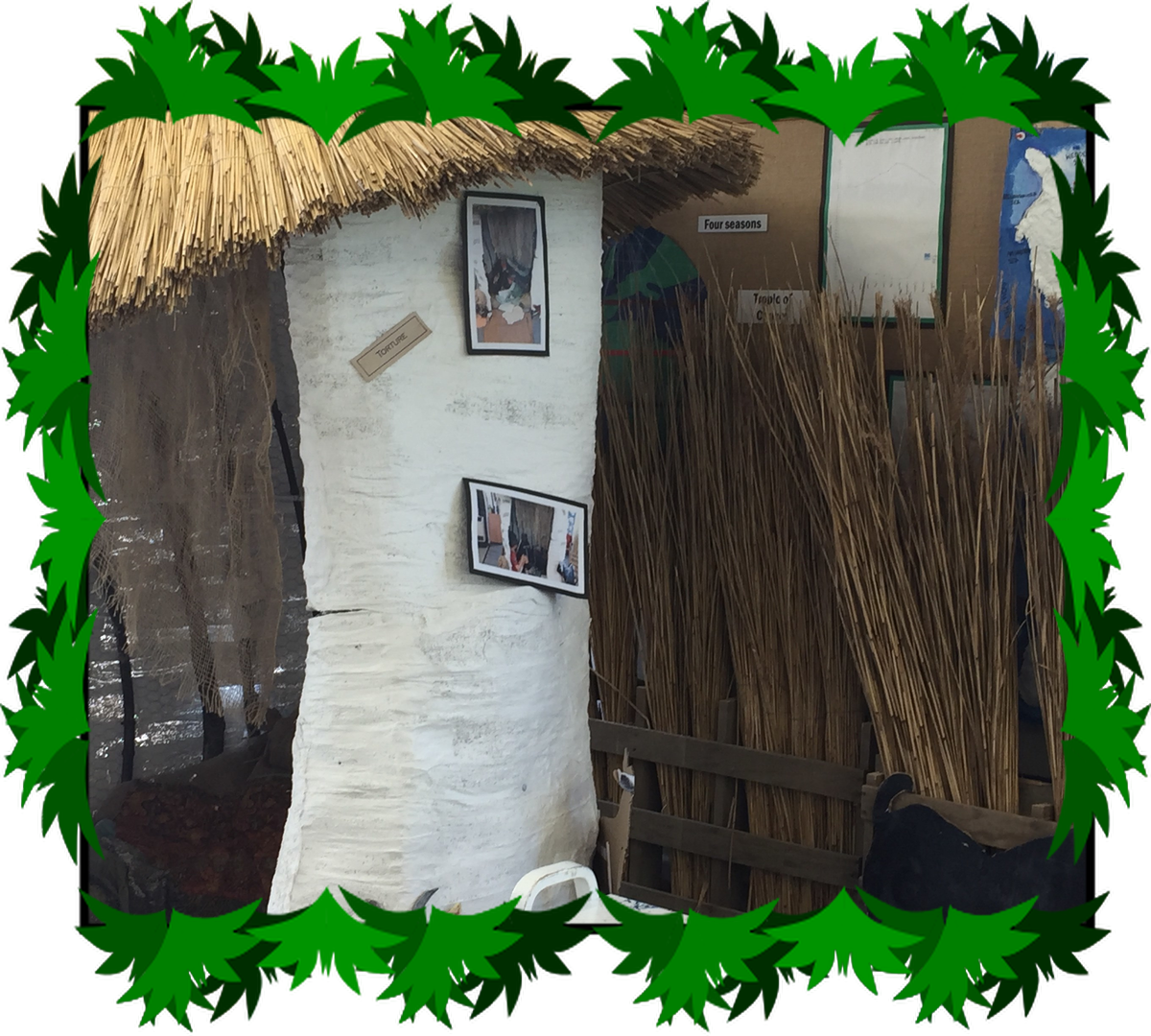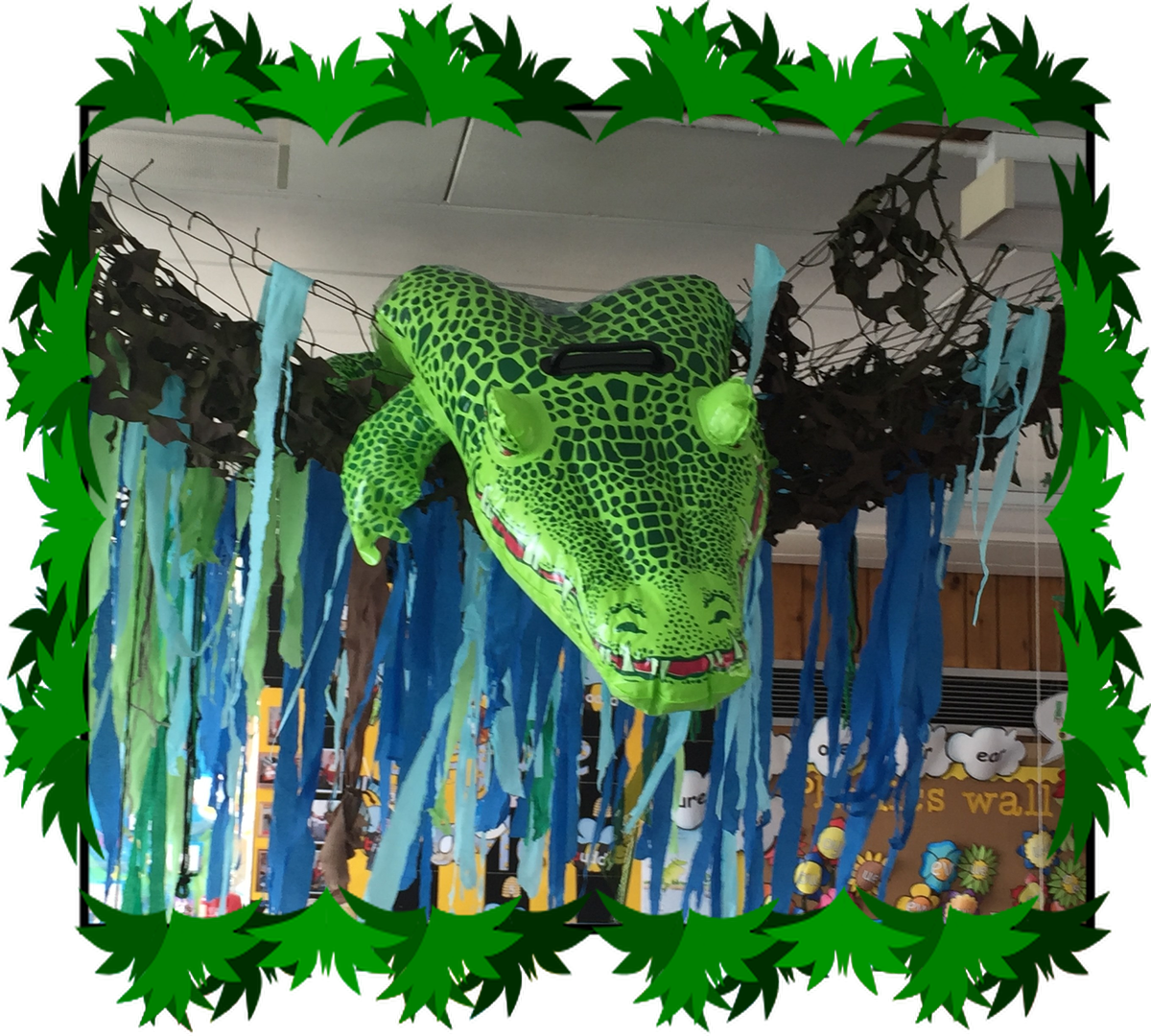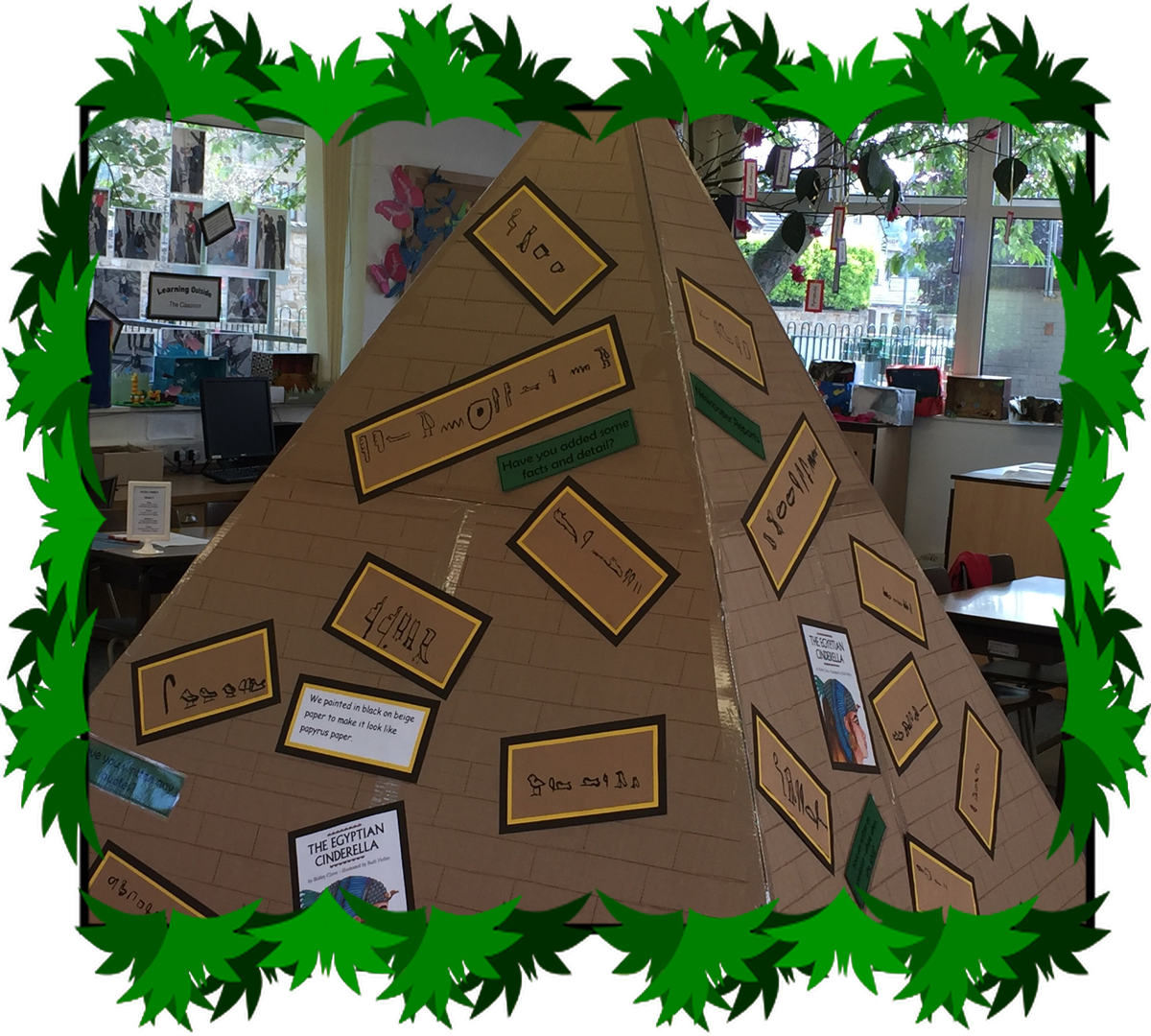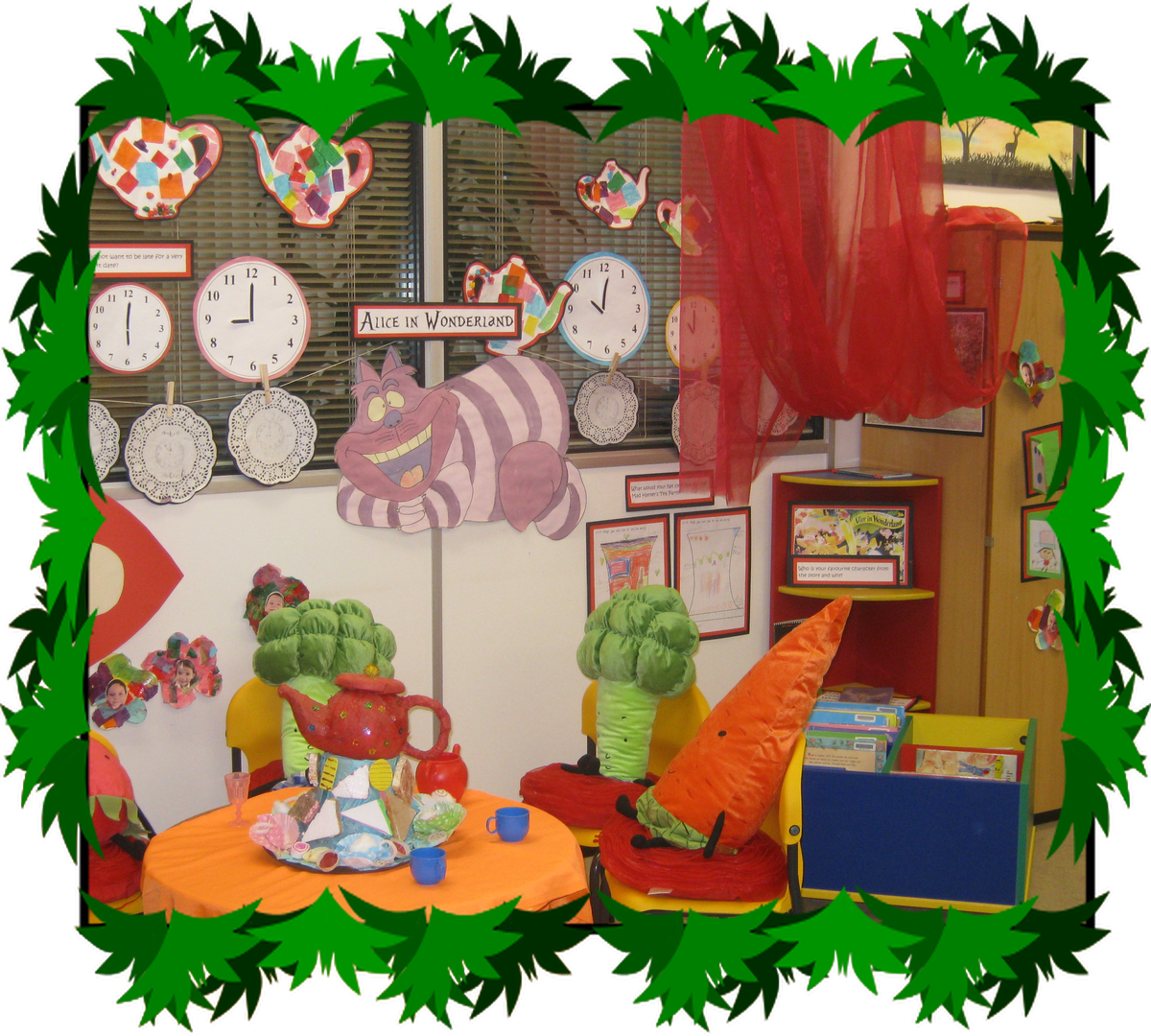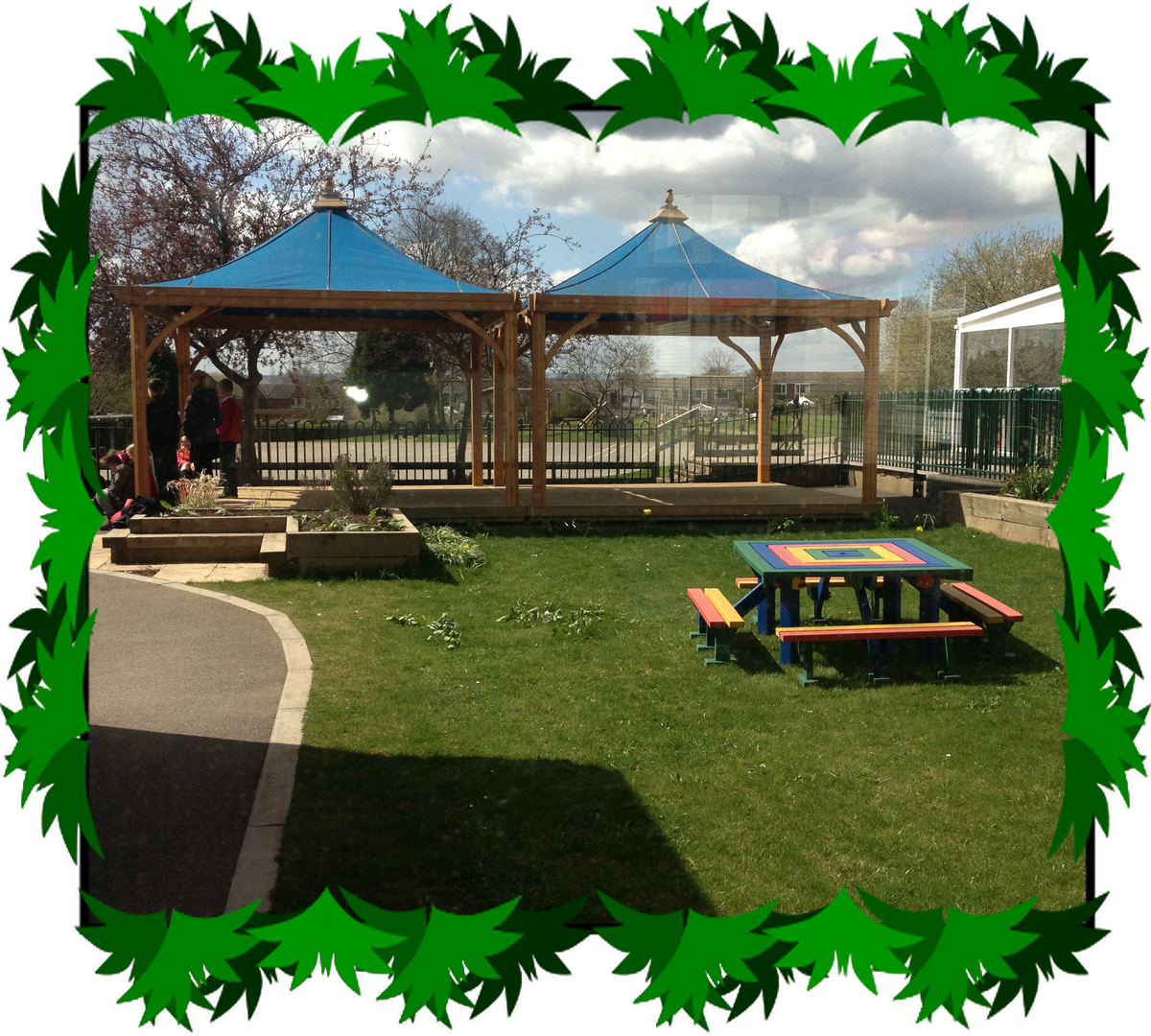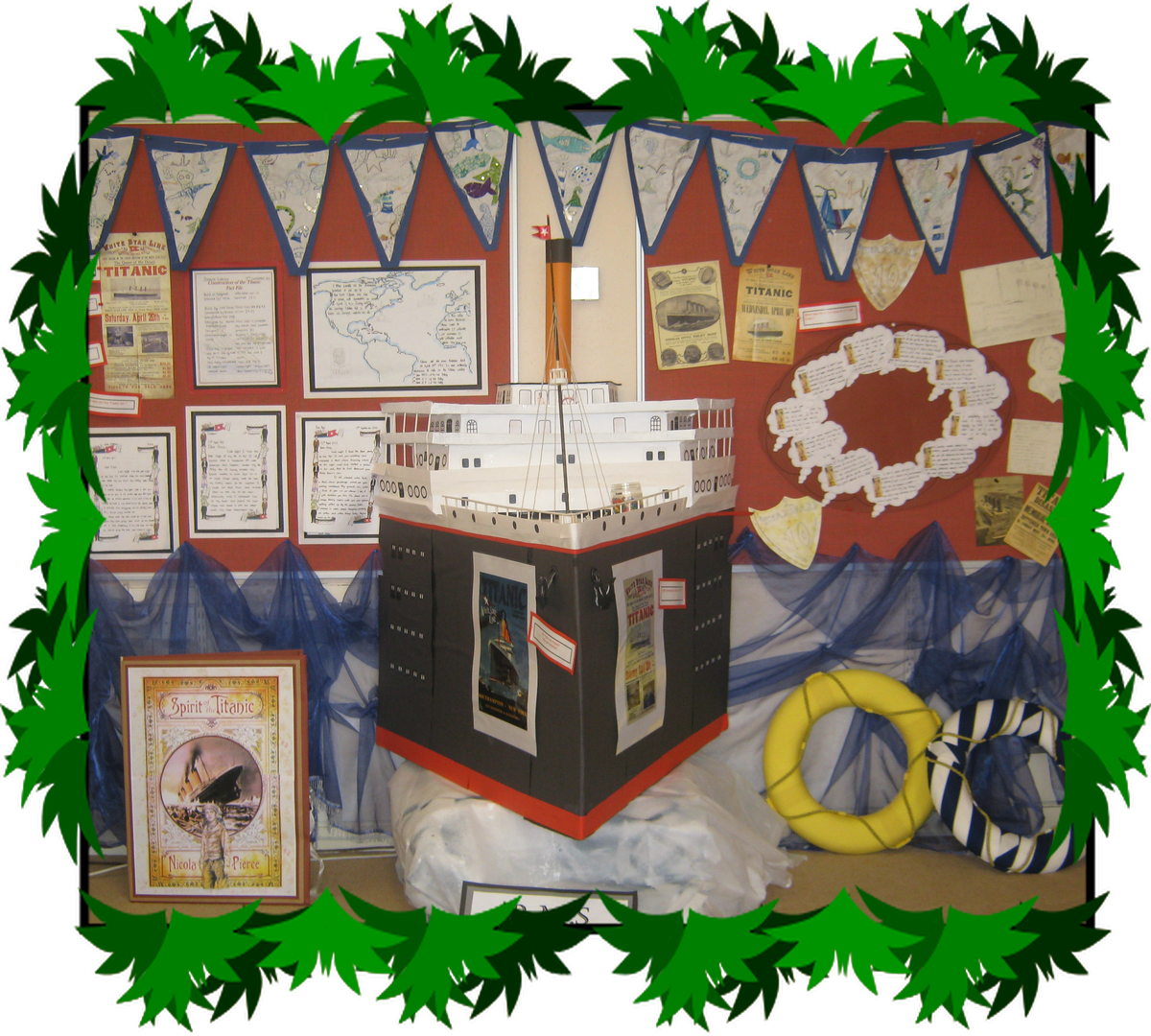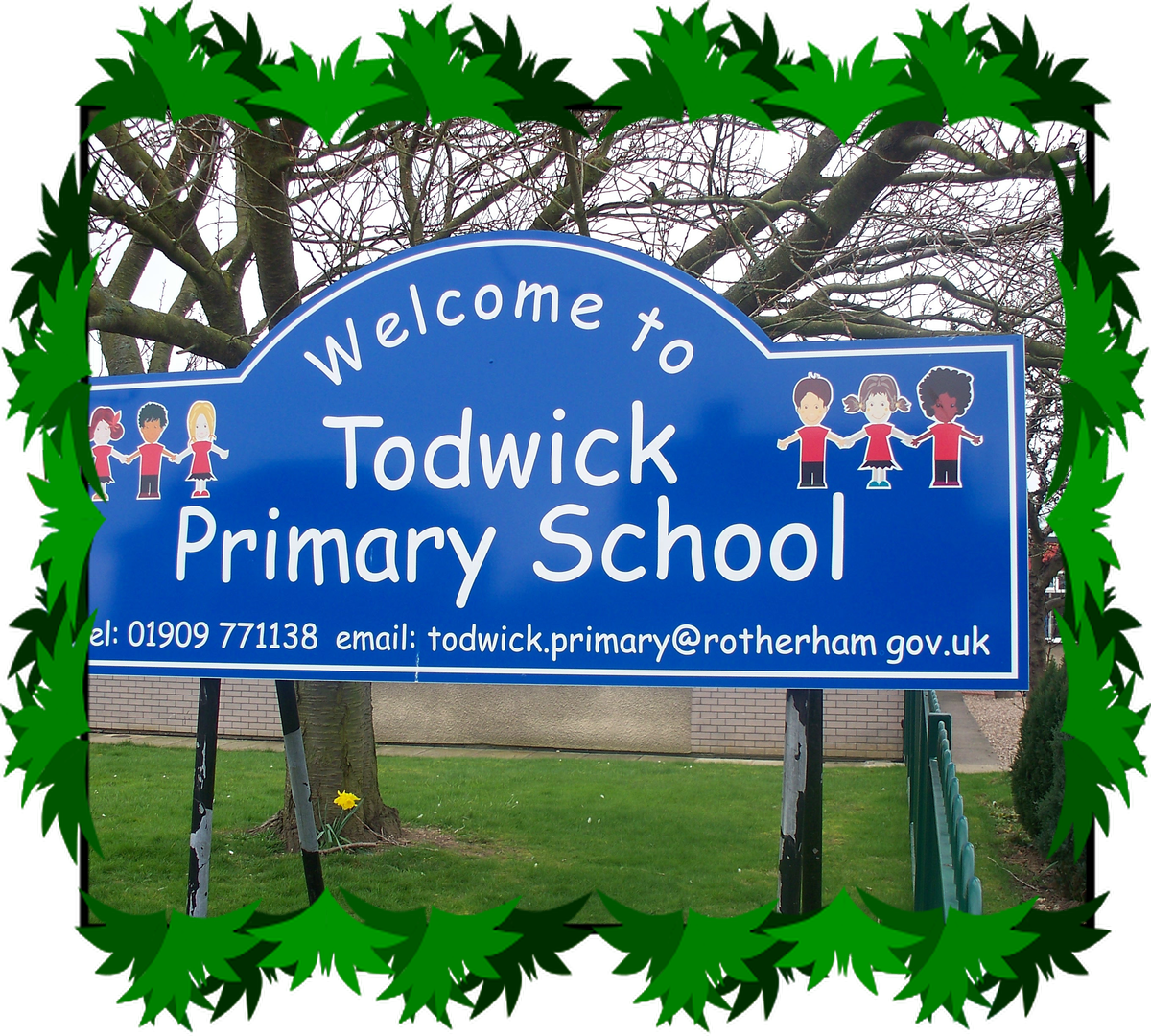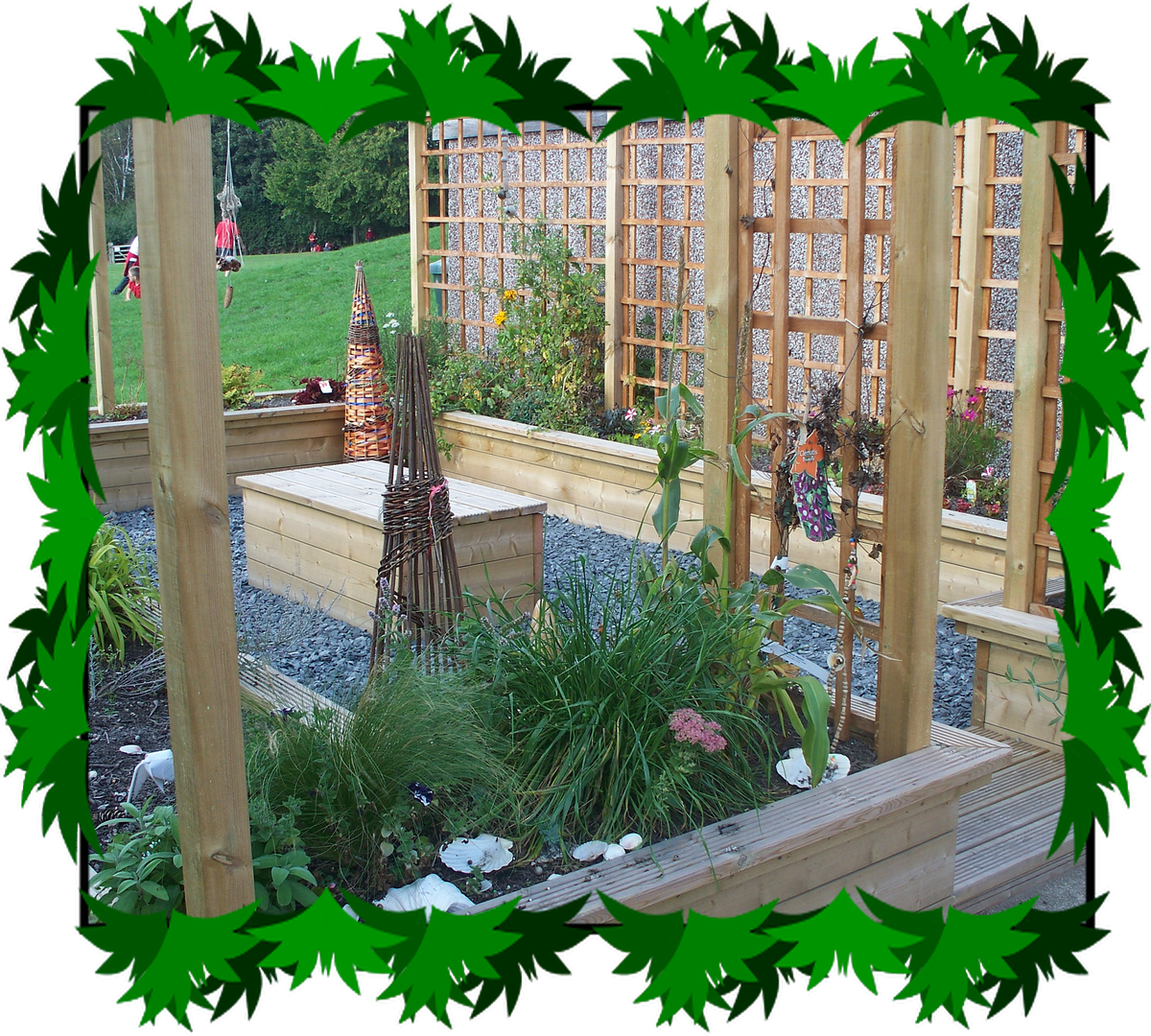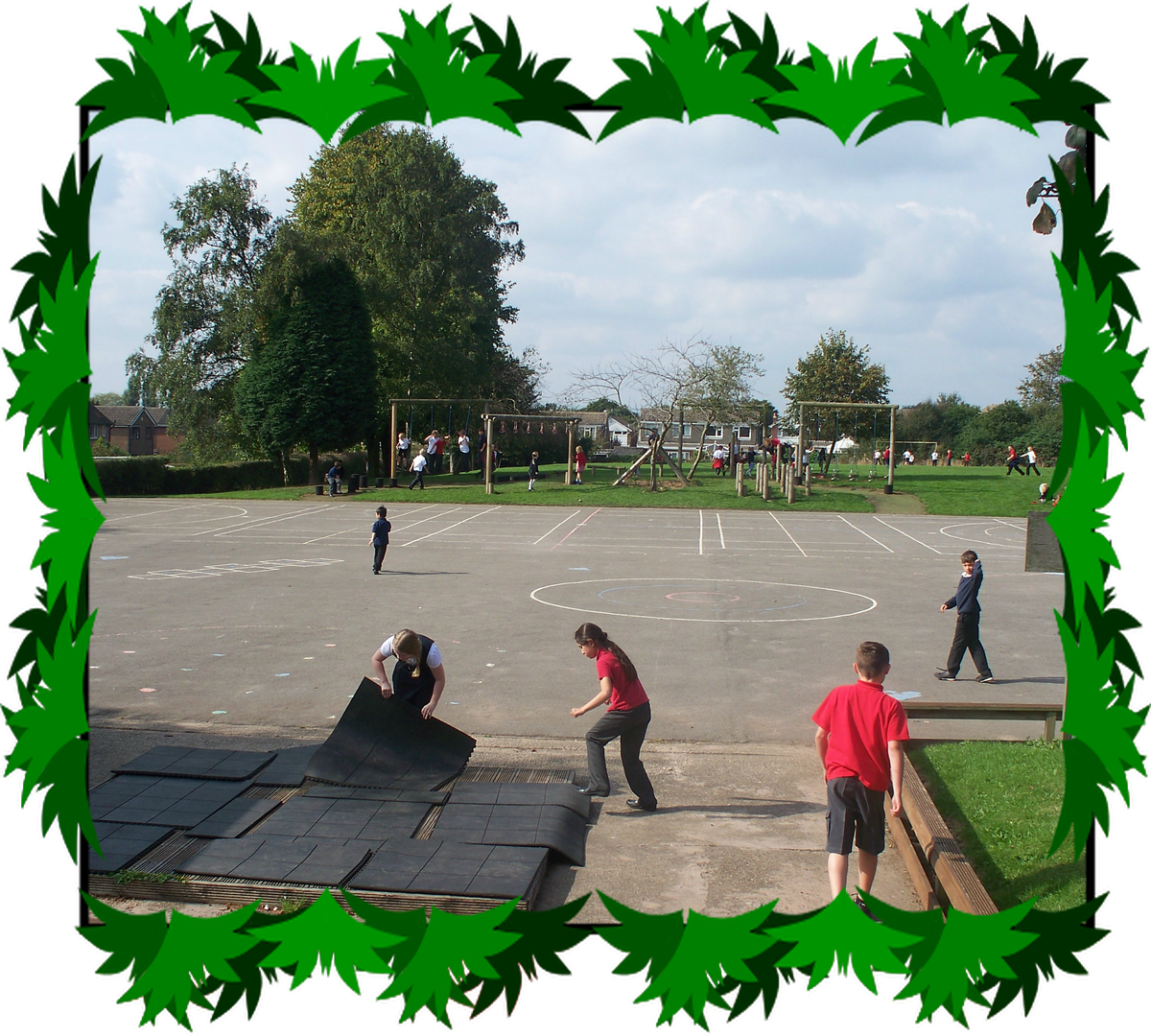 Look at the children in their new uniform!