Welcome to our website. Enjoy your visit!
Y3 represented school on 7th December at Rotherham Minster. They were the star of the show and sang beautifully! Well done Y3!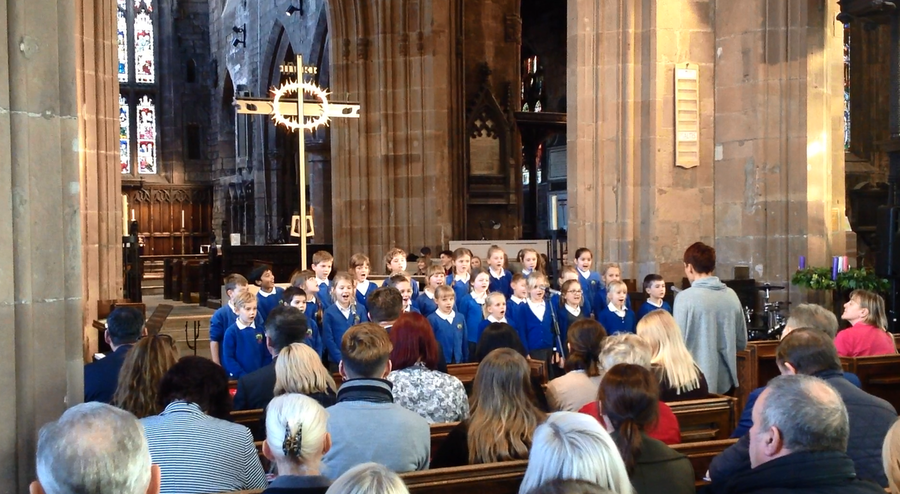 Outdoor learning timetable for this half term
Y1 & Y2 15th December
Don't forget your wellies/boots, a warm waterproof outdoor coat,
hat and scarf!
Here are a few photographs of our wonderful learning environment.....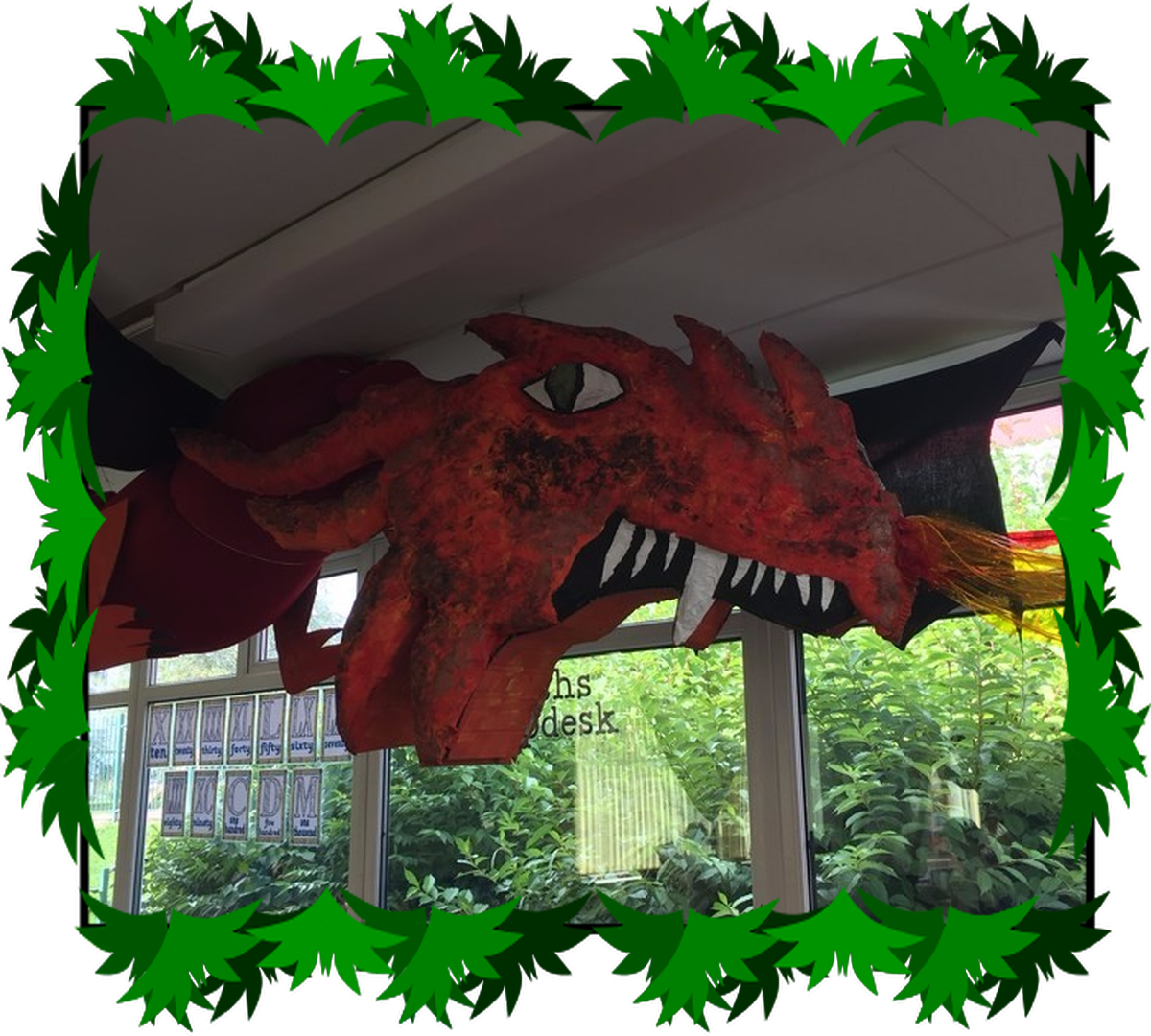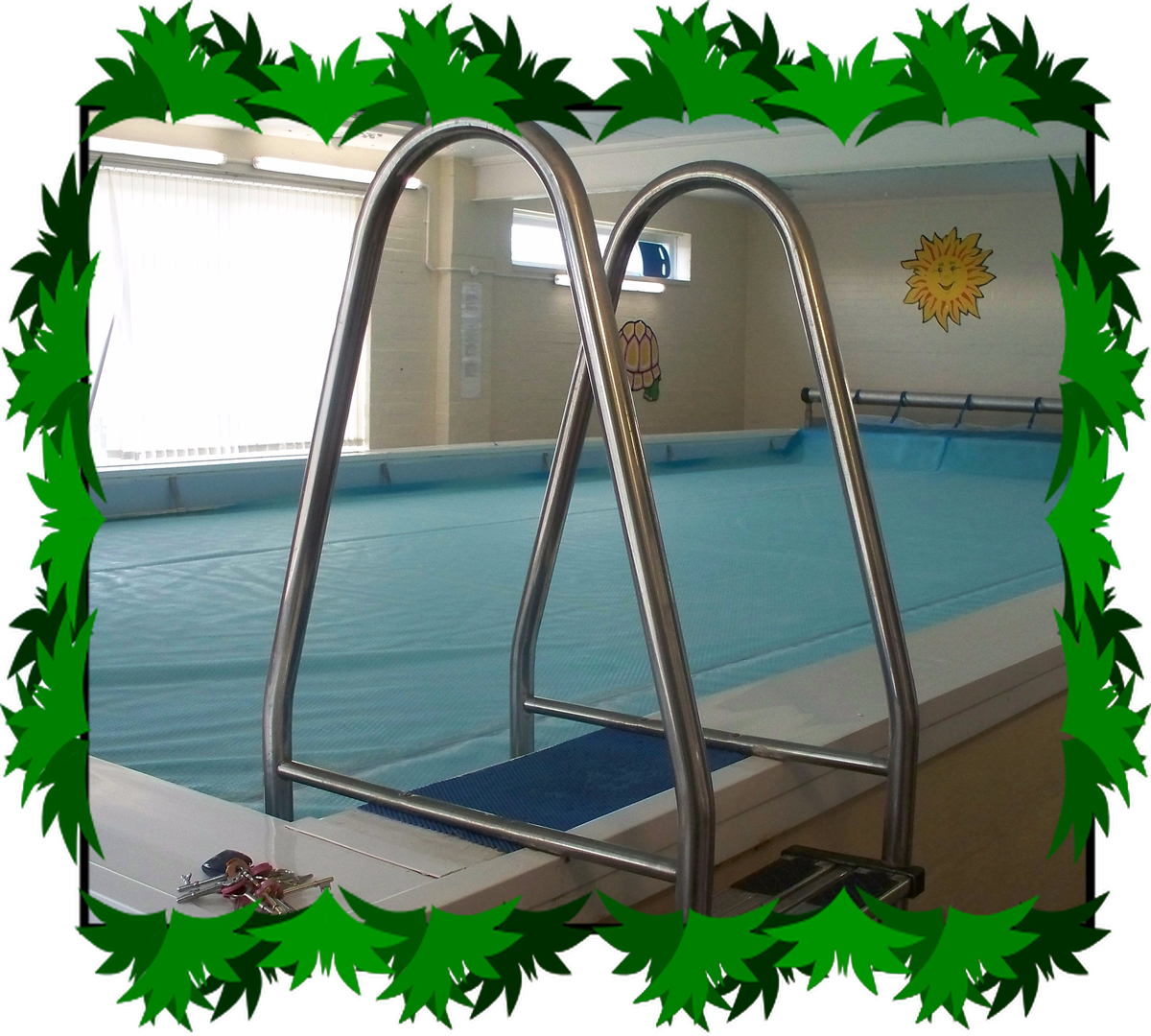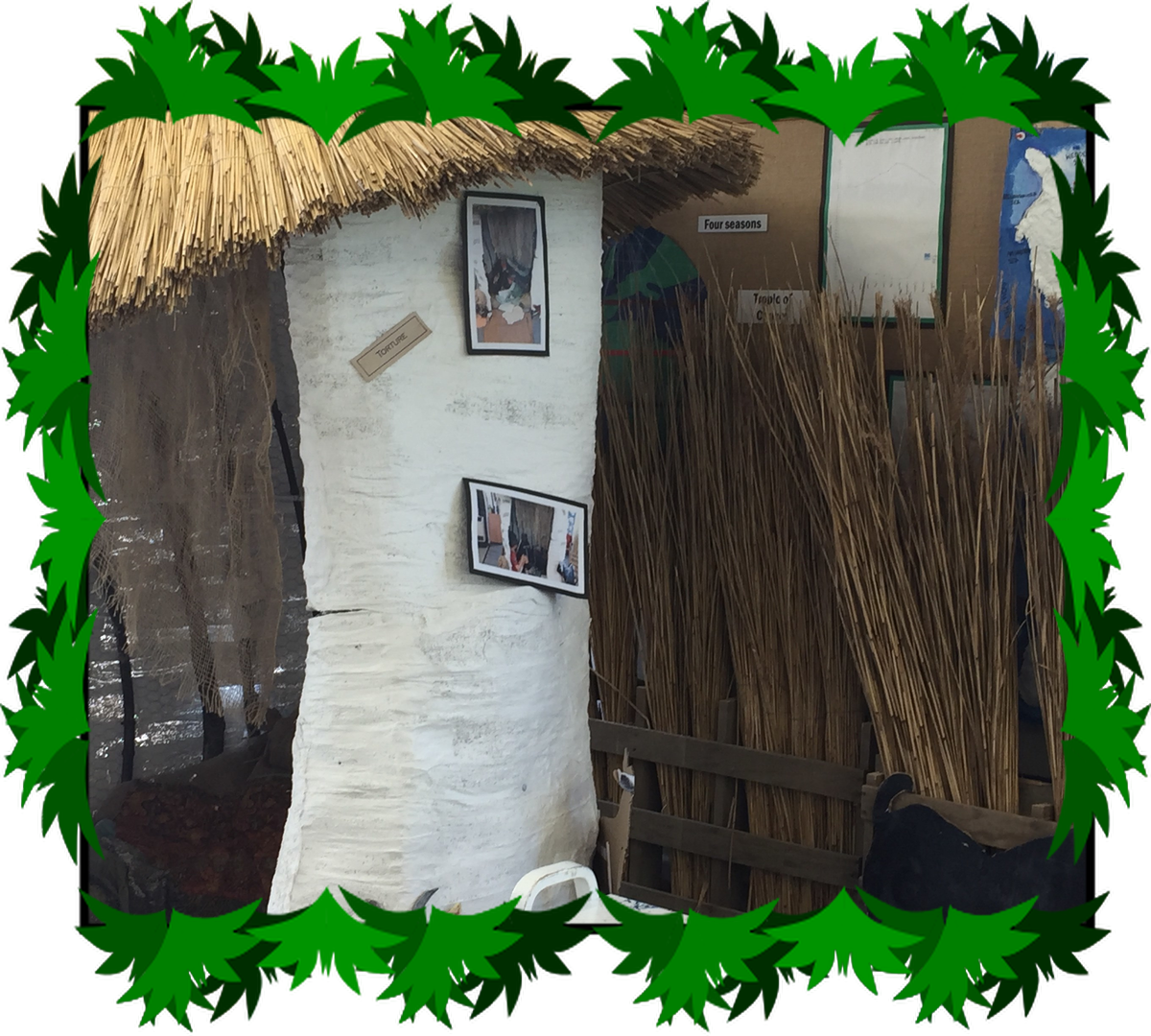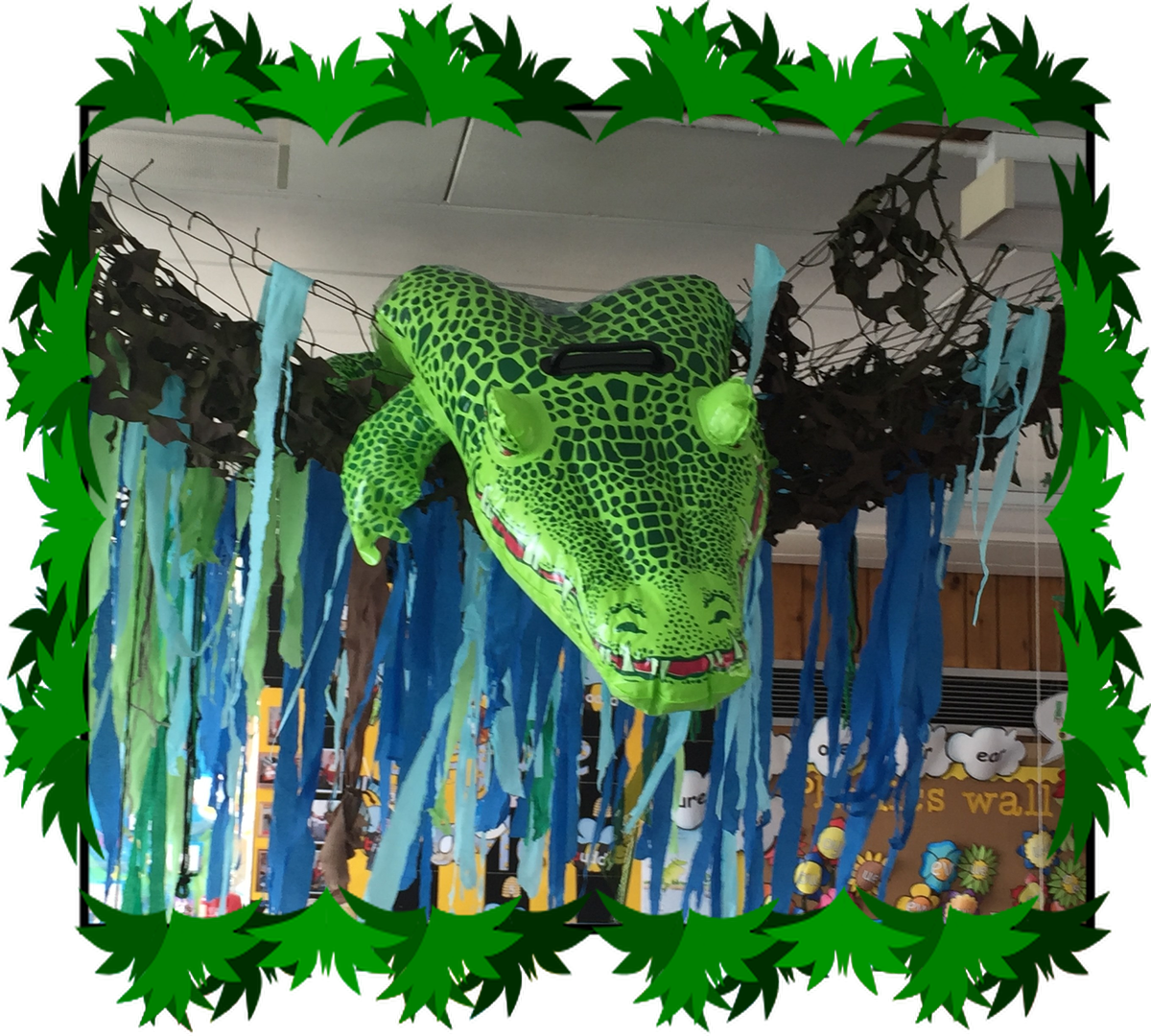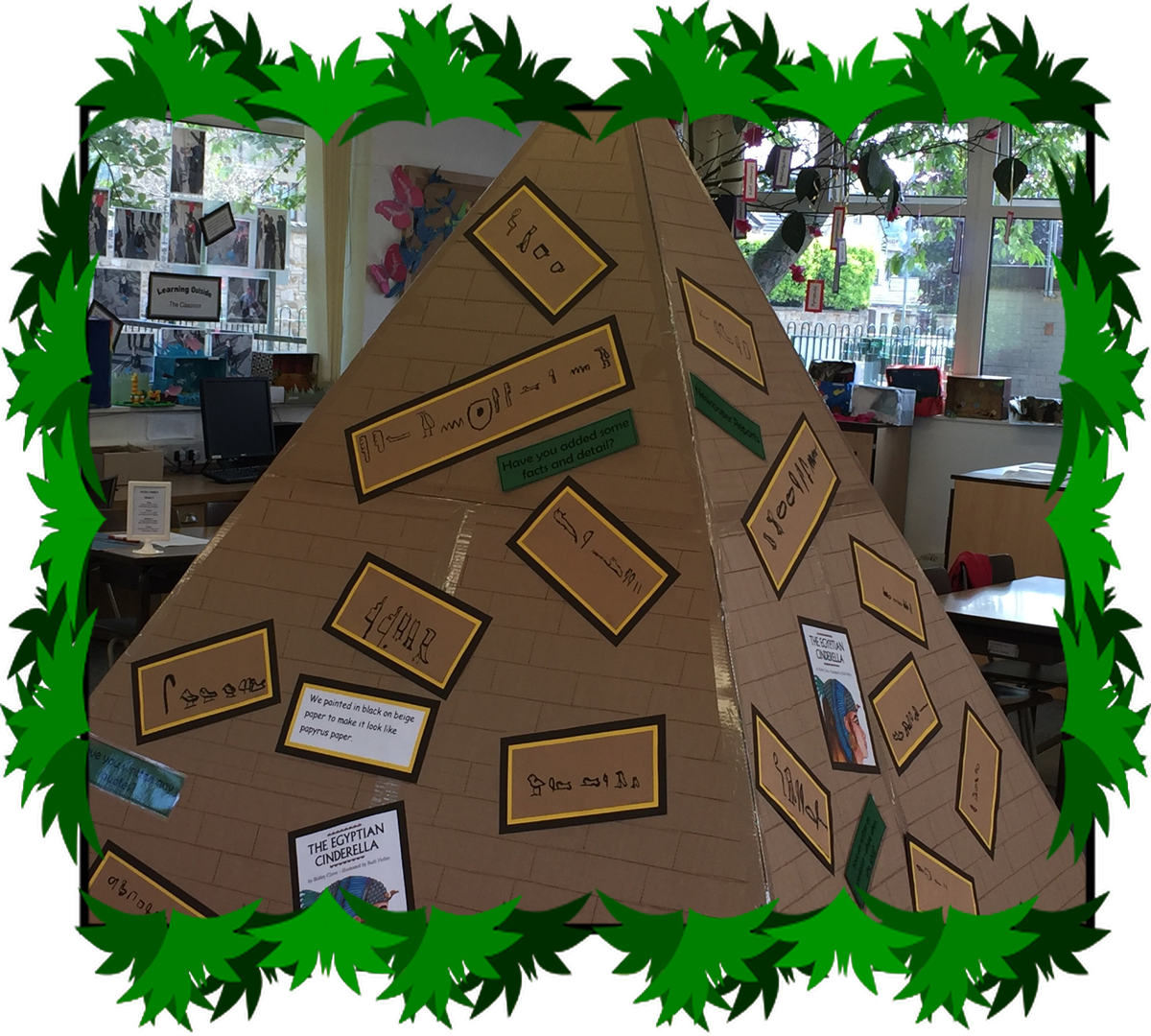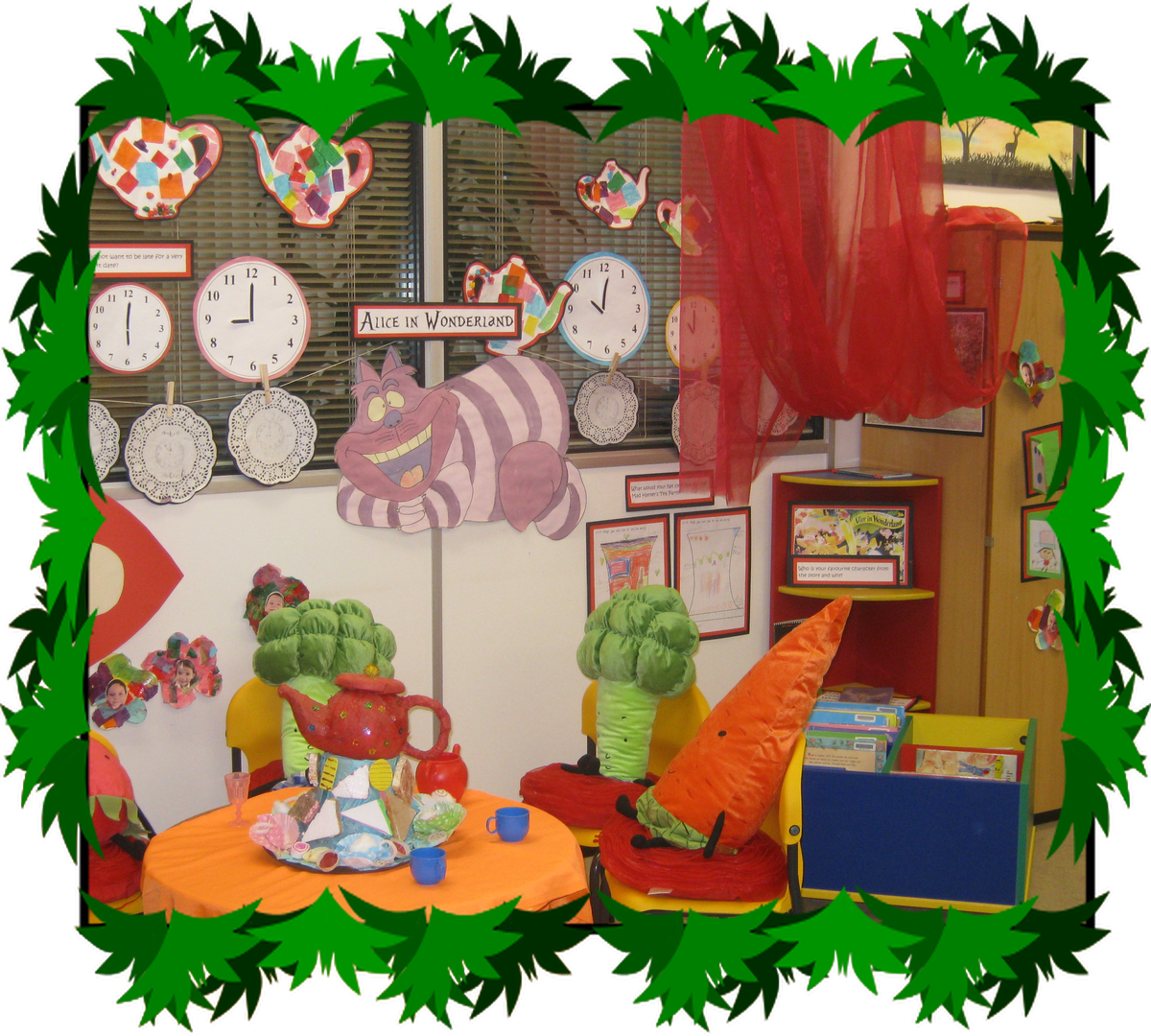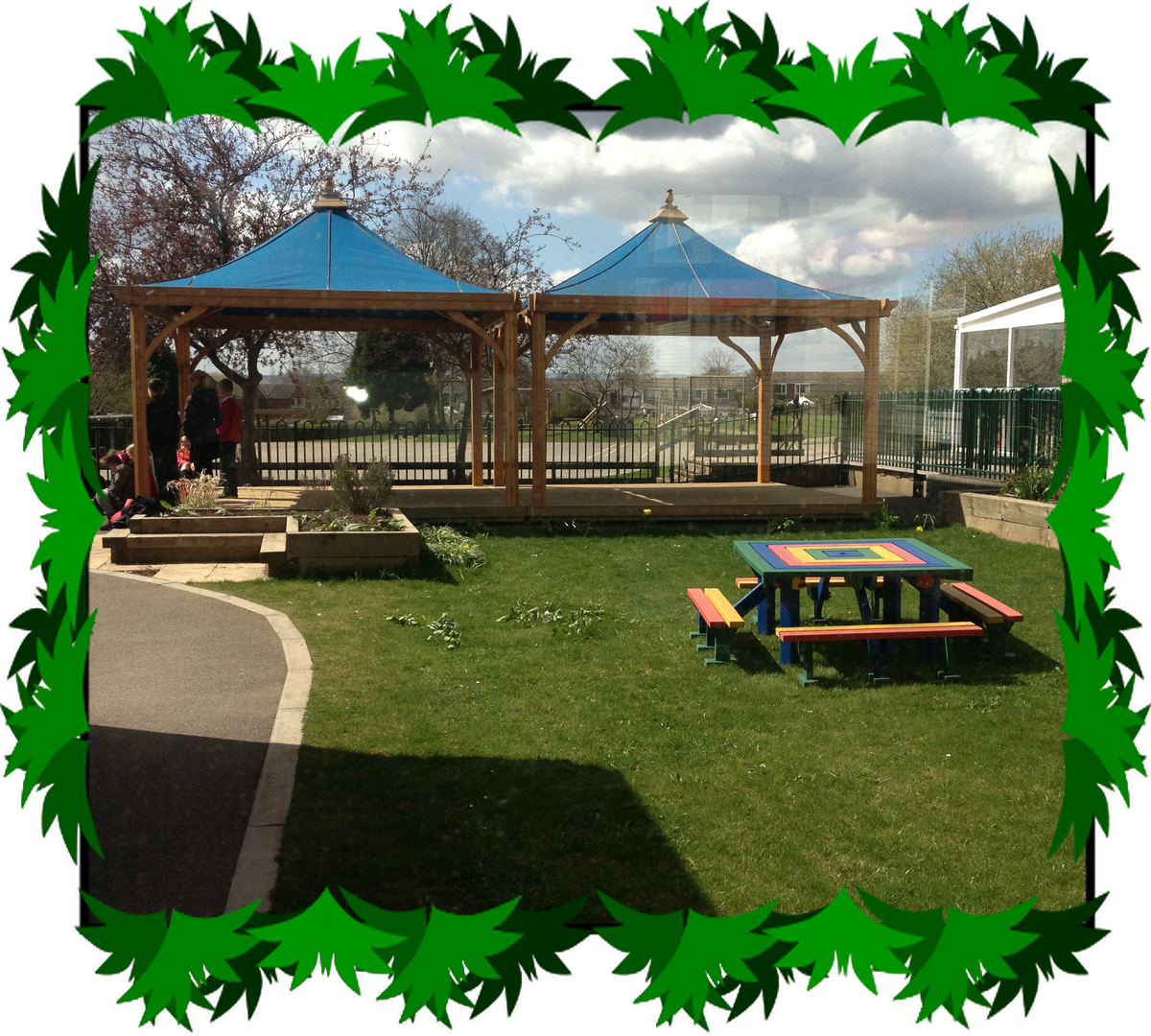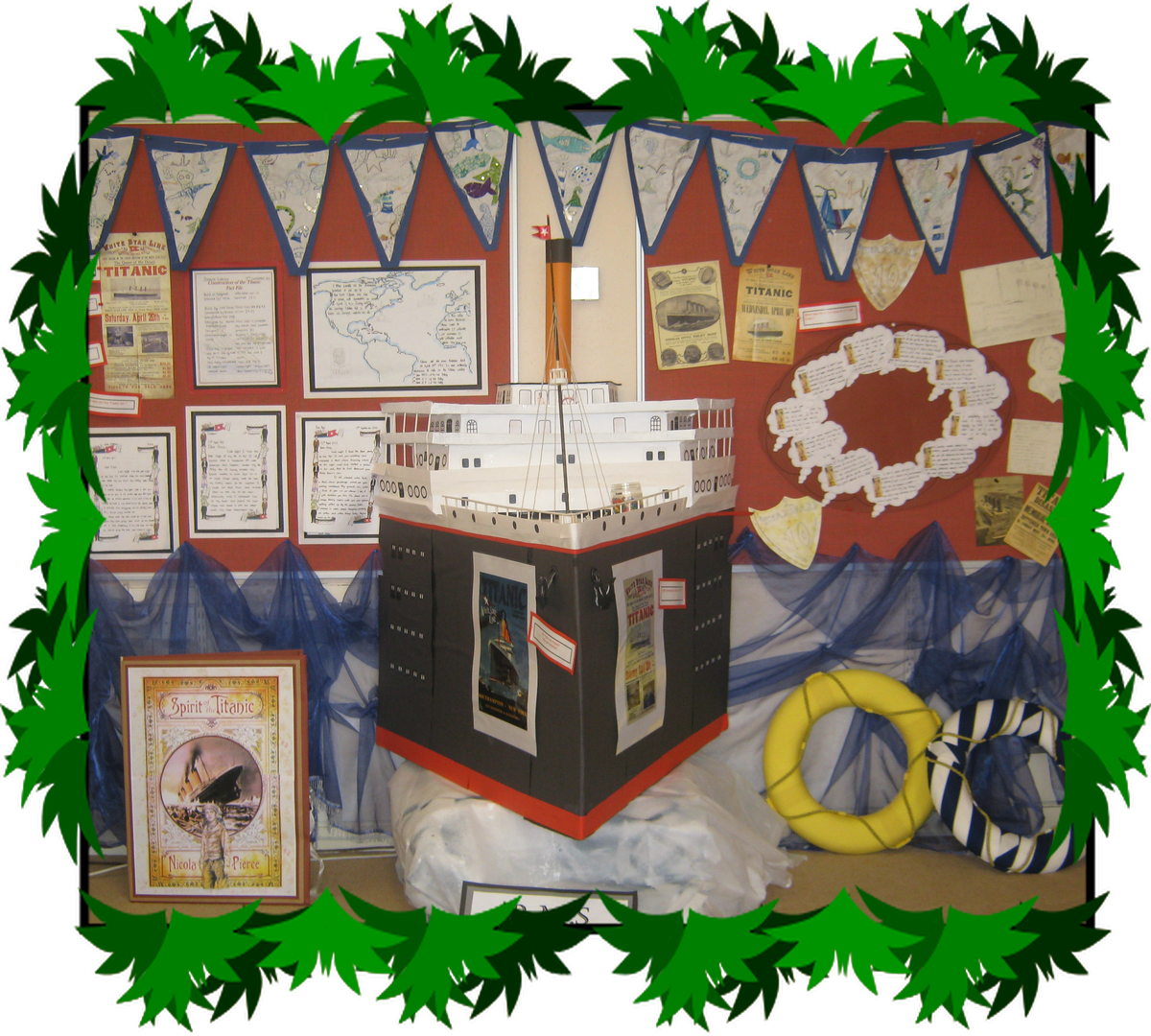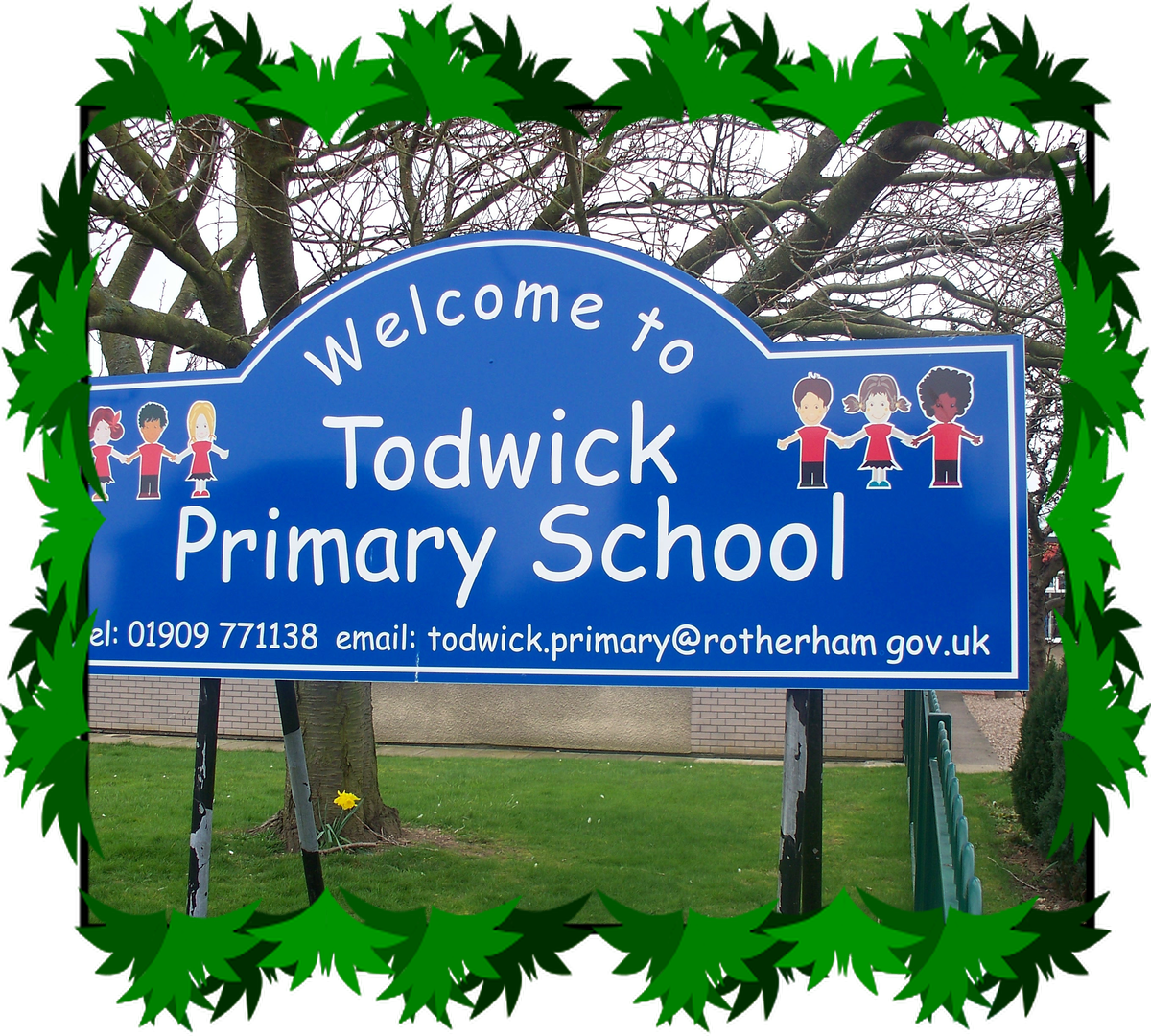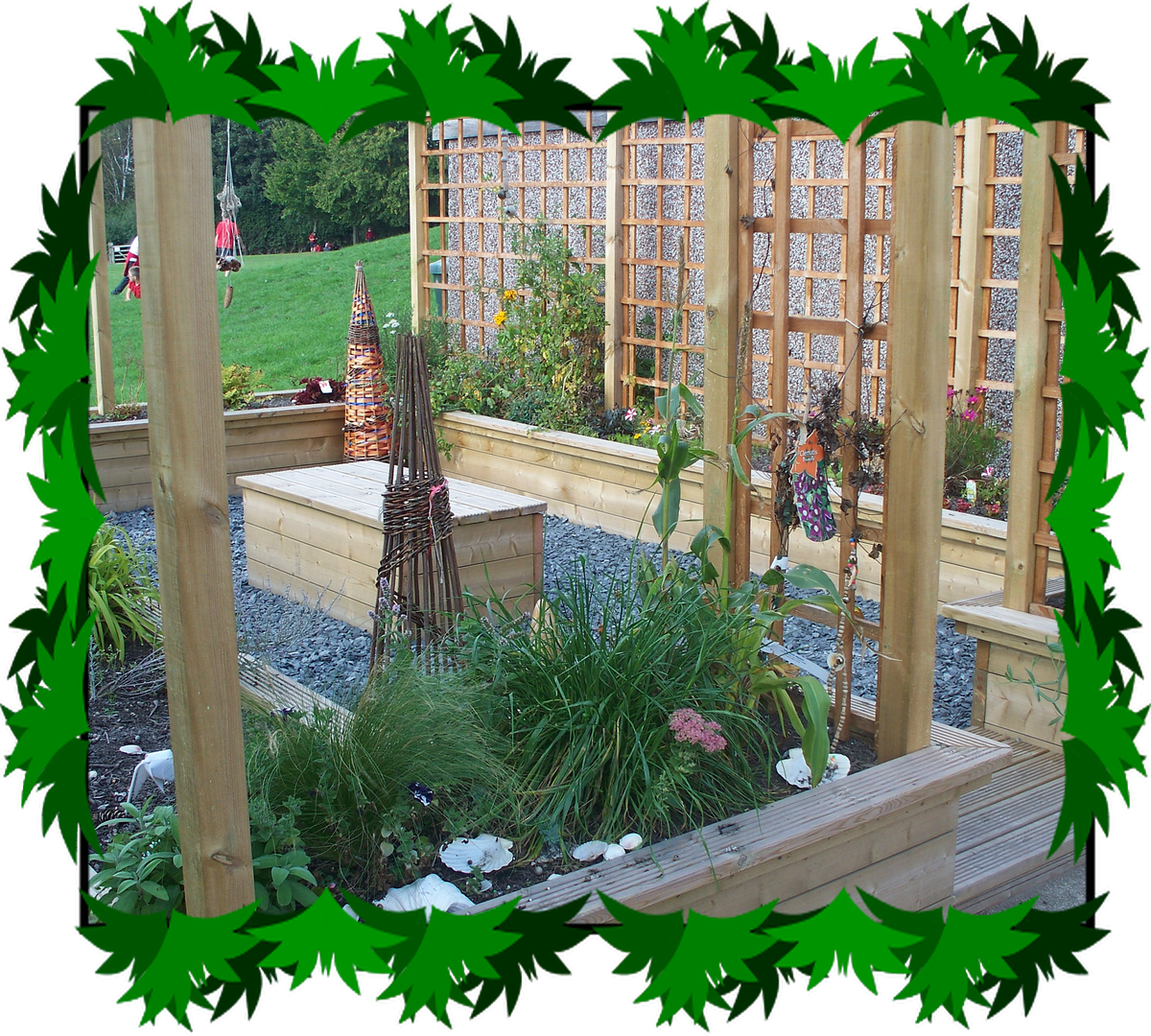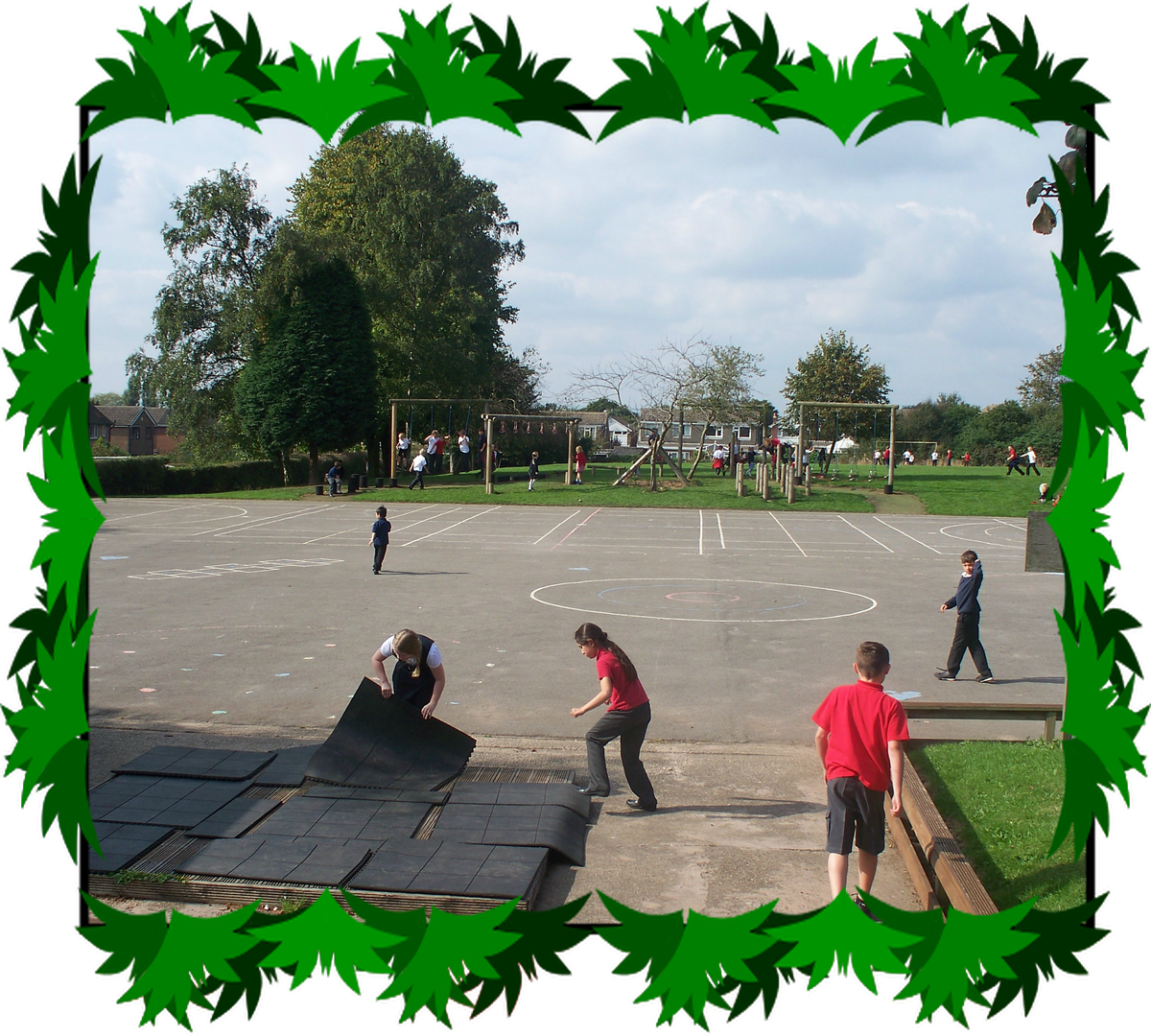 Look at the children in their new uniform!