Welcome to our website. Enjoy your visit!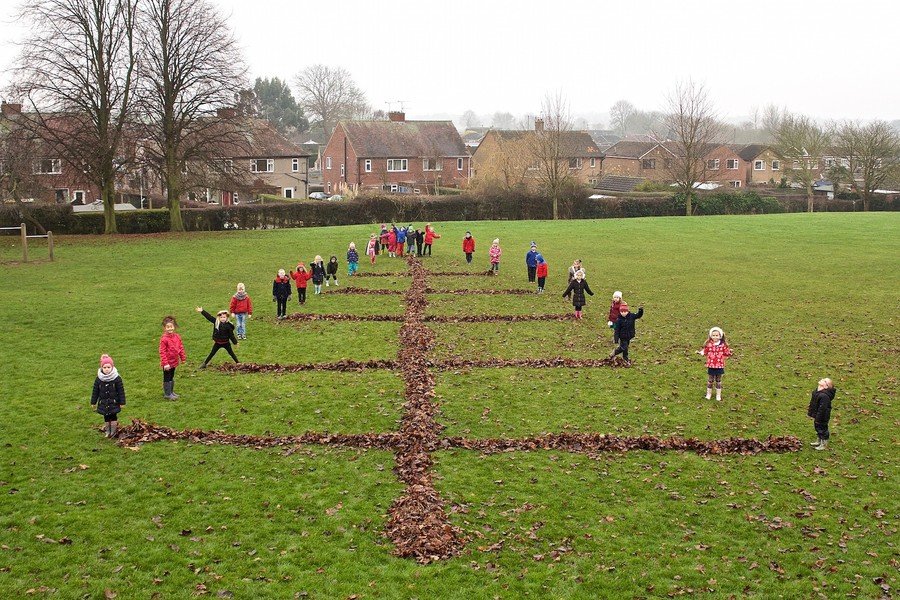 Outdoor learning timetable (forest schools)
Don't forget your wellies/boots, a warm waterproof outdoor coat,
& sun hat/woolly hat and scarf depending on the weather!
25th May Y2 and Y3
1st June - no sessions
8th June Y4 & Y5
Here are a few photographs of our wonderful learning environment.....