Gallery
We love learning in lots of different ways! We work hard, we play hard!

We hope you enjoy looking at some great examples of children's work and pictures of exciting events in our school.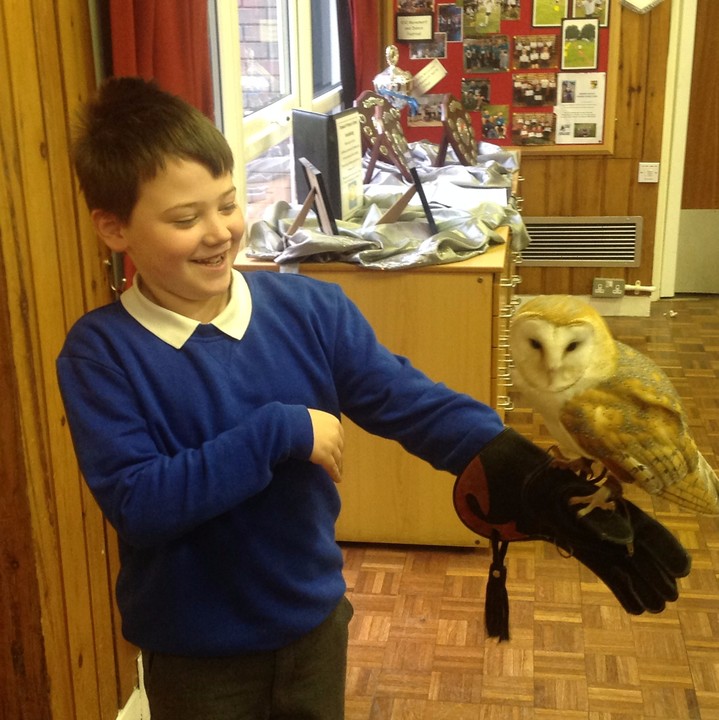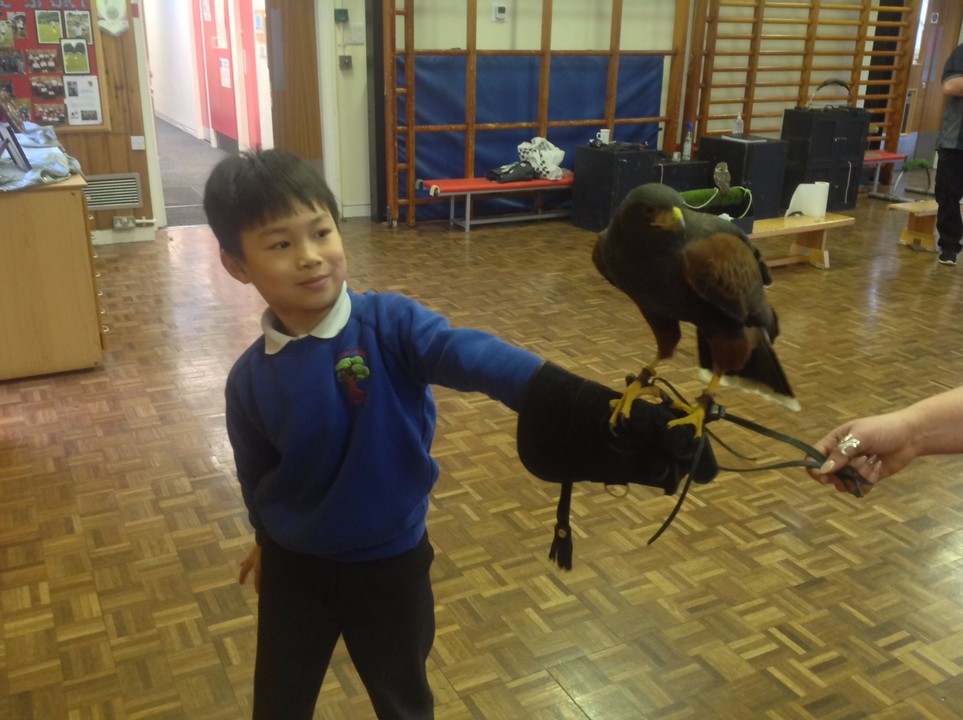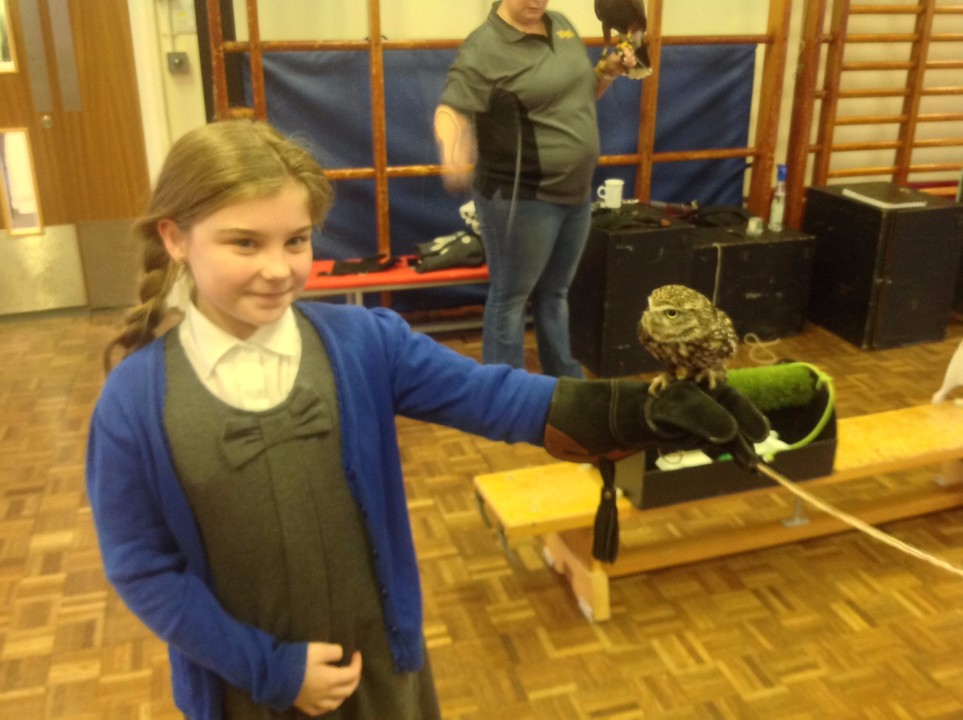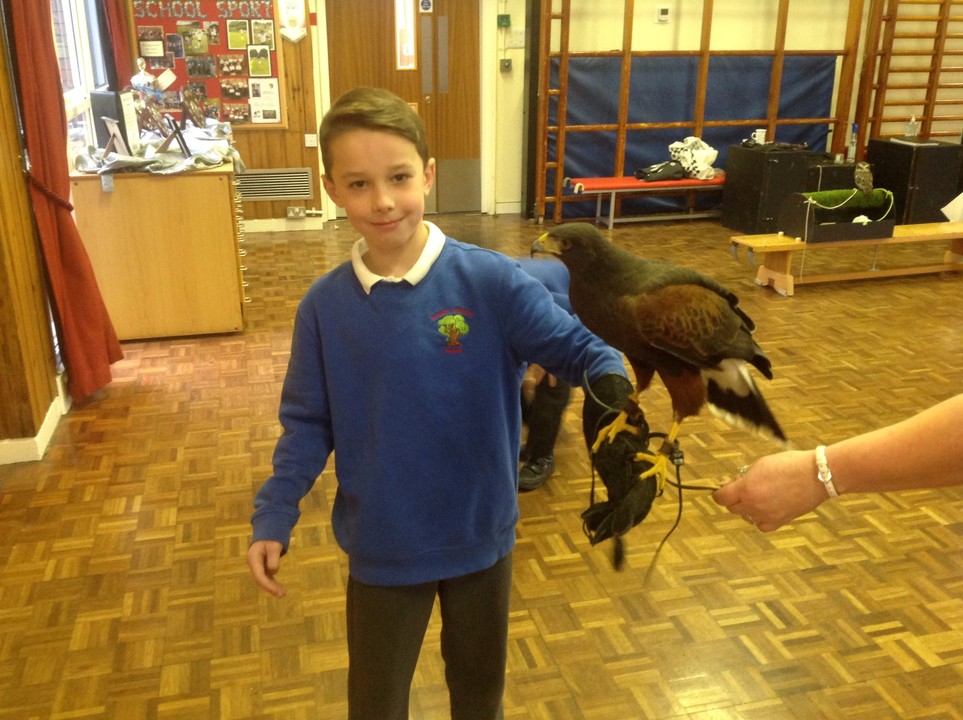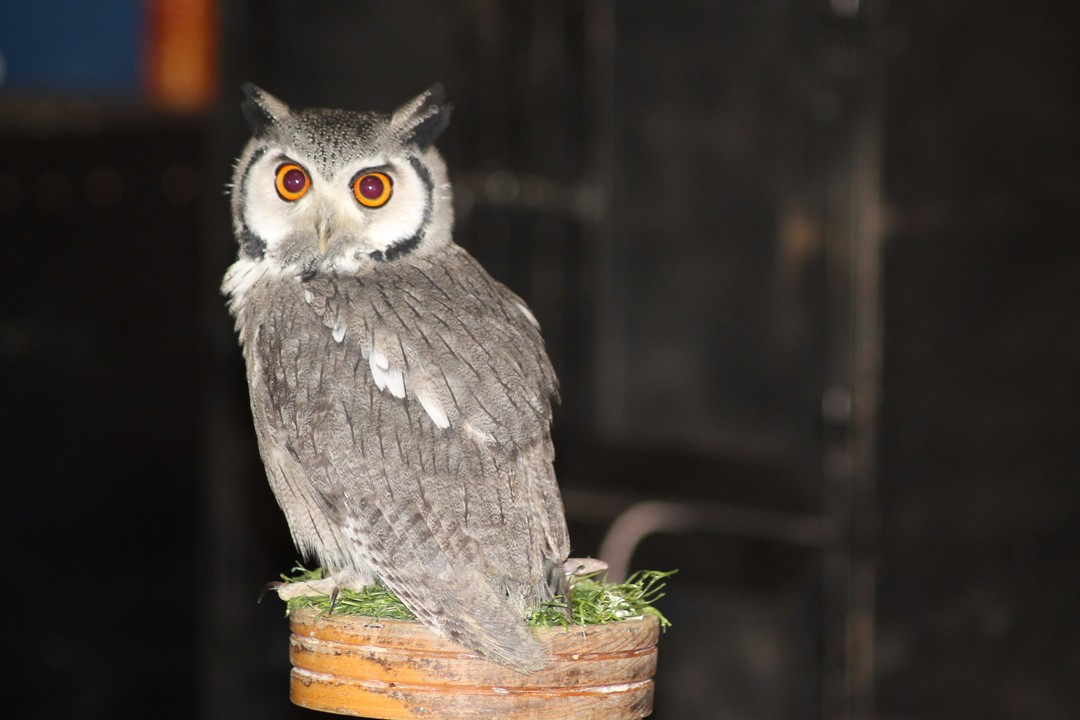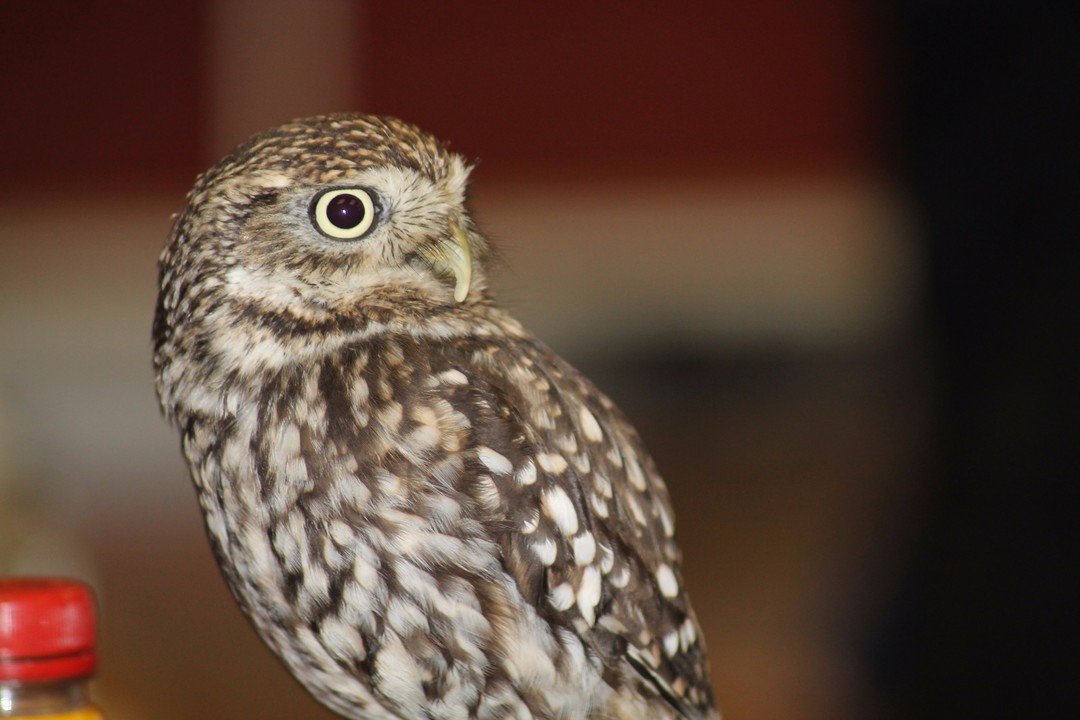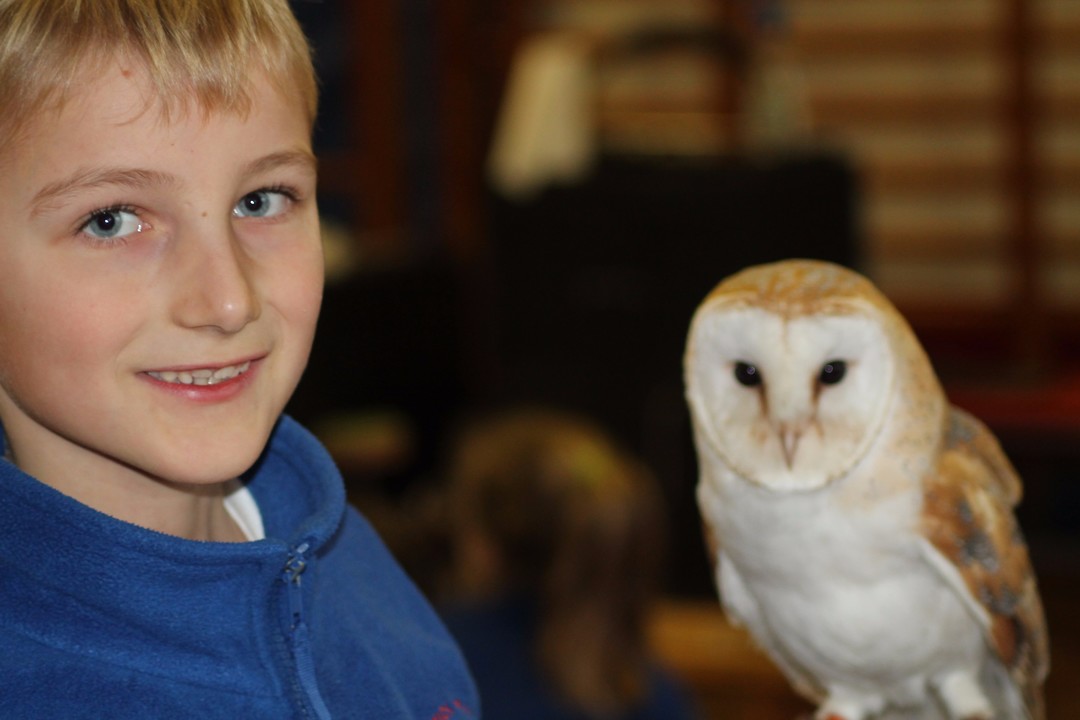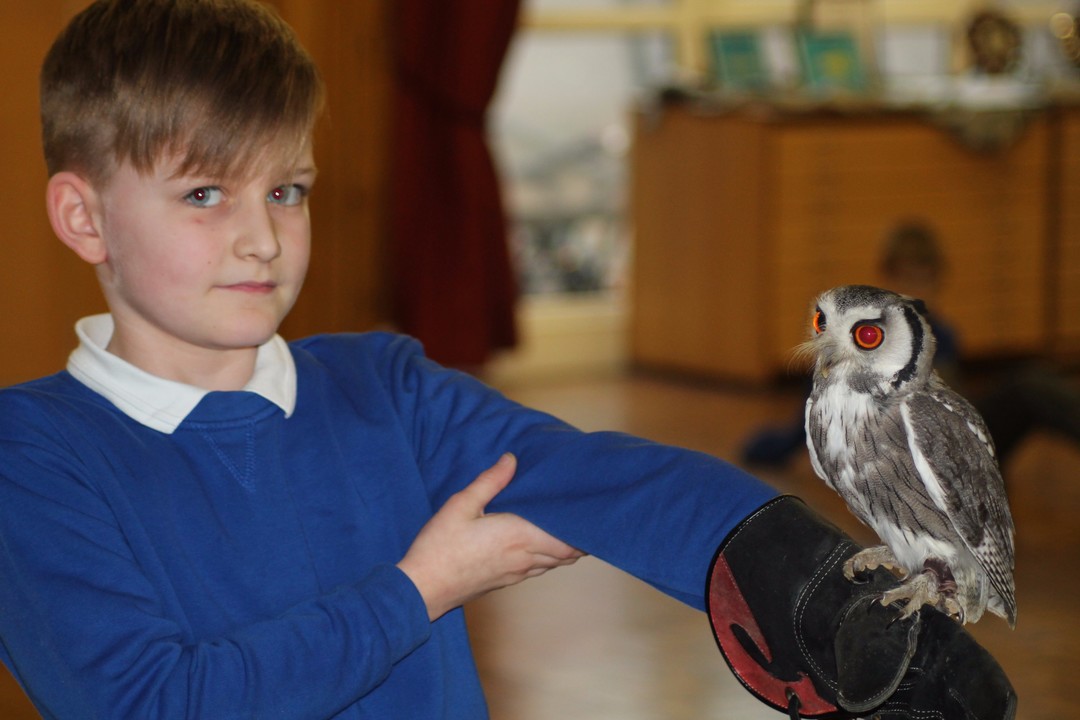 Our children learning to be vigilant and dressing up for the part at this year's road safety assembly.
Our Macmillan Coffee Morning was a big success this year! We have raised a massive £520 for the charity. We would like to say a huge thank you to everyone who baked cakes, everyone who made a donation and everyone who came to share the morning with us.
We also raised £185 on our Jeans for Genes day which will go towards research into genetic disorders. This school year we will be fundraising further for the Lily Foundation which helps families and children affected by mitochondrial disease
A visitor from Warburtons came into school to show Y1 and Y2 how to make bread
A 'Visitor From The Past' came to talk to Y2 about the Great Fire of London
Delicious delights made by cookery club this term...
Blue team reward fun at the park!
The key stage 1 children were excited to see the lifesize baby T-Rex on dinosaur day!!
Look at our Easter bonnets and gardens this year ......
On 2nd February Author David Lawrence Jones came to visit our children, he talked about his life as an author, showcased some of the storylines in his books, and returned to sign the books for the children...
19 Children from our school choir were invited to sing Christmas Carols at lunchtime in the Red Lion on 16th December.......
A Polish Christmas in FS2
Our Divali Festival in FS2