LAST SUMMER WE ACHIEVED THE GOLD KITEMARK!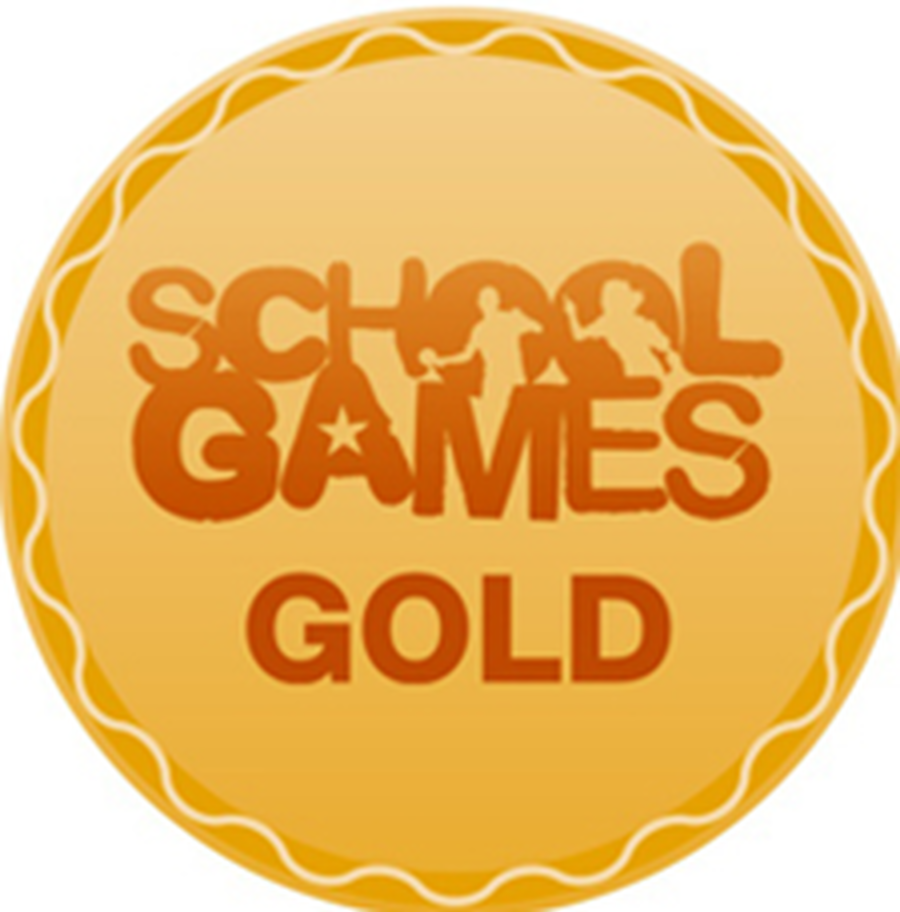 We are very excited and proud to have achieved the nationally awarded Gold Kitemark for all we do in PE and sport at Todwick. This is a huge achievement for school and shows the fantastic talent, enthusiasm and commitment we have to PE and sport. The Gold Kitemark is the highest award a school can achieve. Well done to all who have been involved in extra-curricular clubs, sporting teams, festivals and PE lessons, and a HUGE thank you to Miss Abbott who puts her heart and soul into leading PE at our school! It is a great way to celebrate everything we do in sport!
P.E. Kit
Indoors
white t-shirt, black shorts, black P.E. pumps without laces
Outdoors
white t shirt, black shorts or
black leggings or track suit bottoms, red or navy sweatshirtblack pumps or trainers
P.E. clothing needs to be plain and without logos.
Clothing must not be items that are worn in class as uniform.